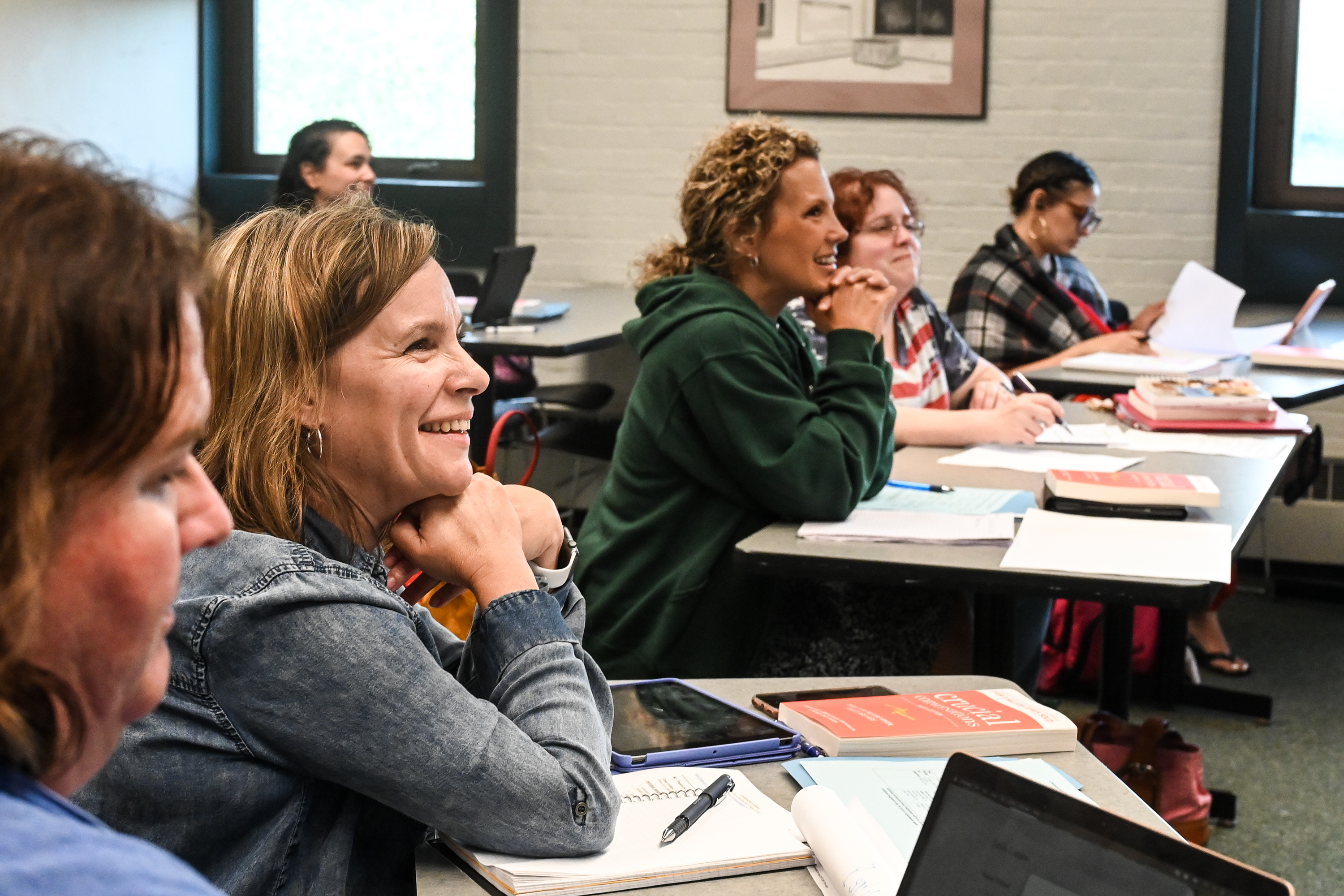 Accelerated Degree Program
Complete your bachelor's degree in as little as 22 months.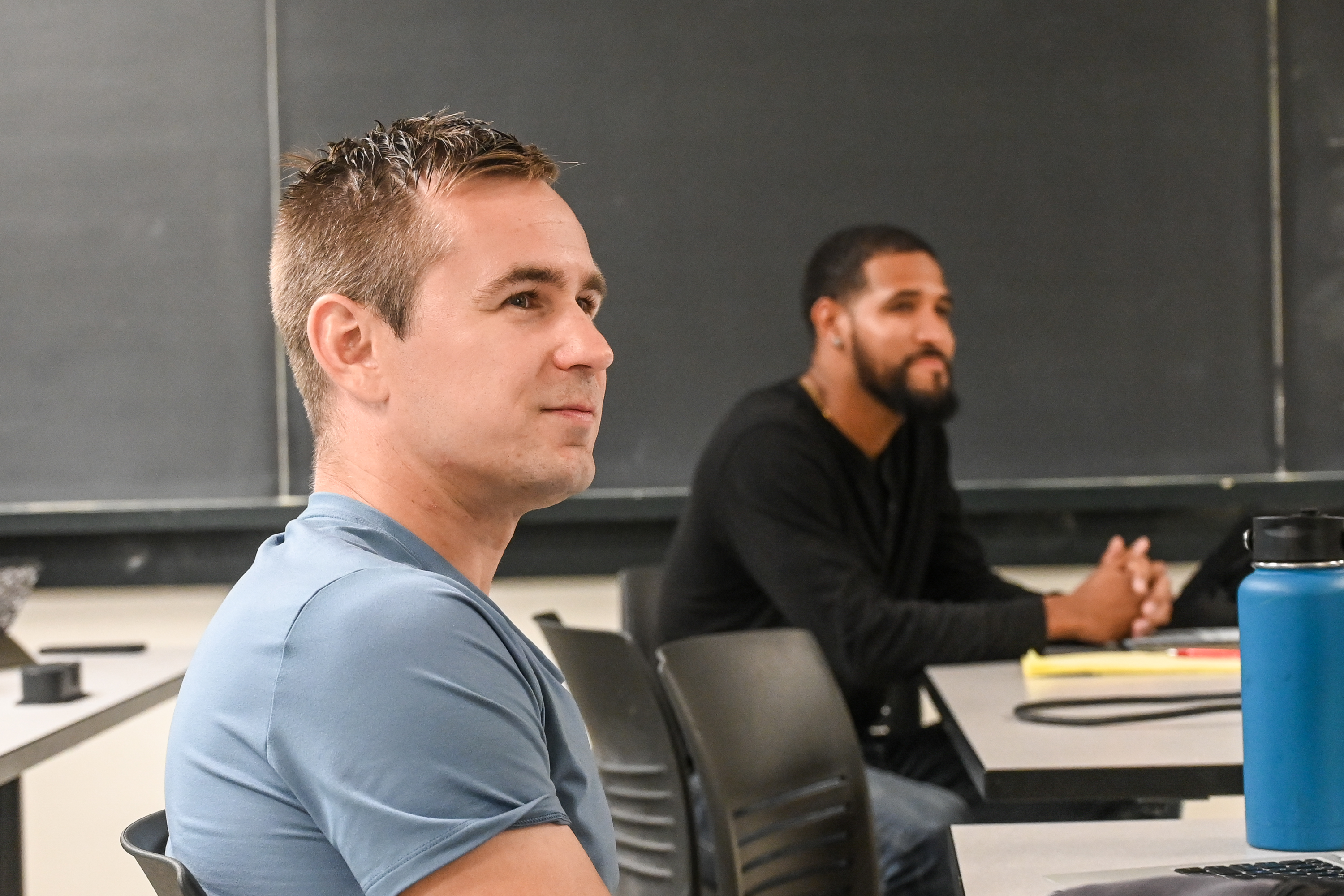 Earn a traditional associate's or bachelor's degree through evening and weekend study at your own pace.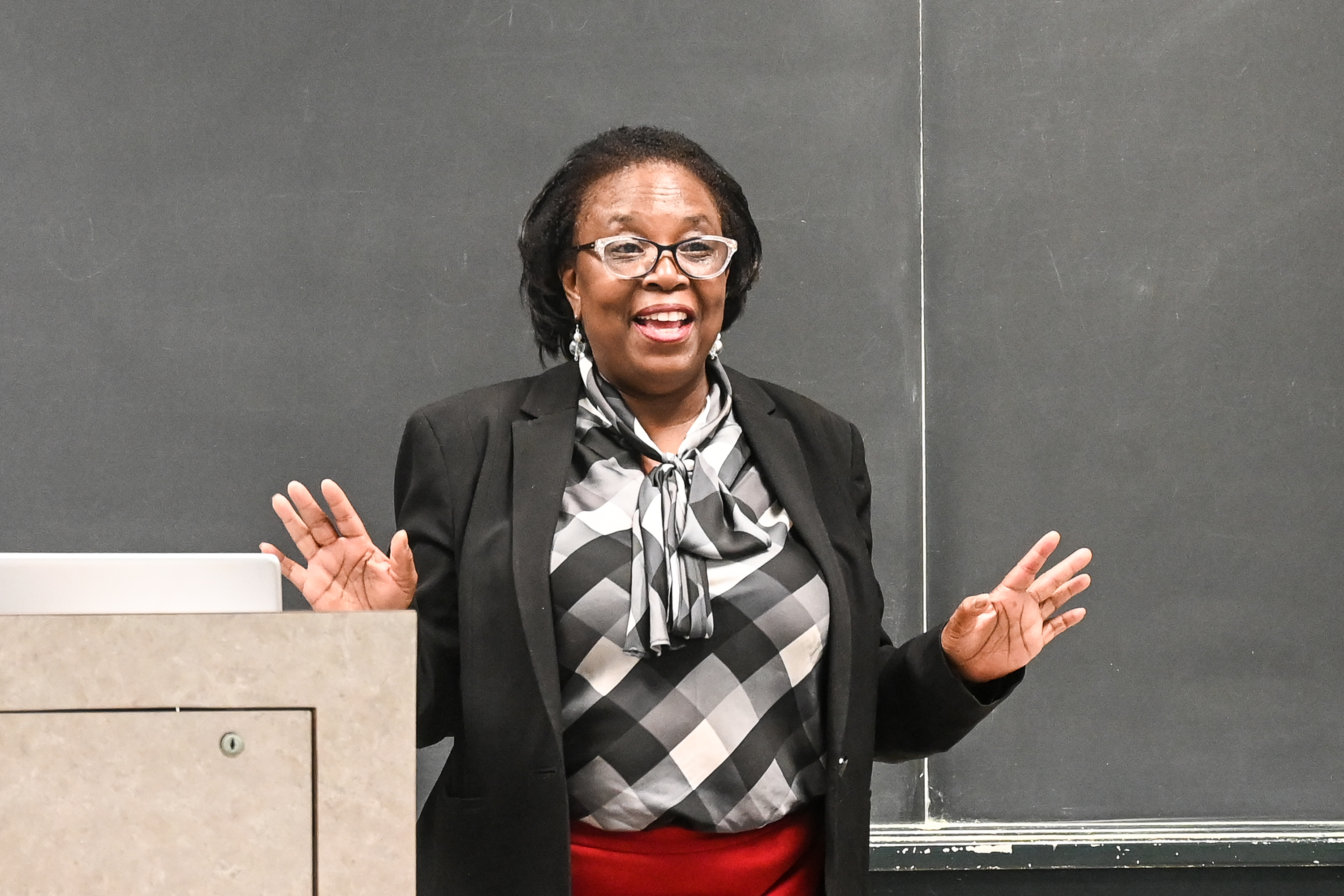 Muhlenberg offers certification areas in Pre-K-4, grades 4-8 and secondary grades 7-12.
Project Management Certificate
Discover the tools necessary to assemble and manage project teams, communicate effectively with management and identify and manage project risks.