Admissions
Step Through Our Red Doors
Explore Muhlenberg
Open Doors
Opportunities with Impact
Find Opportunities
LIBERAL ARTS IN PRACTICE
Muhlenberg Opens Doors
Our faculty lead students to reach further, to achieve their goals and to effect change in the professions and passions they pursue.
The Muhlenberg Experience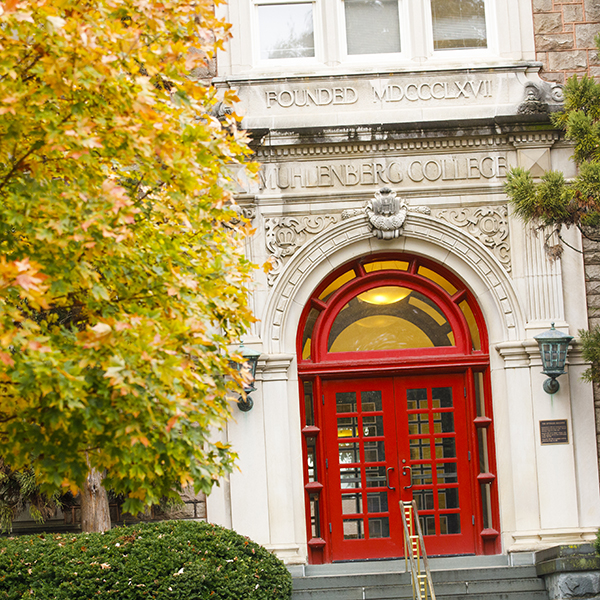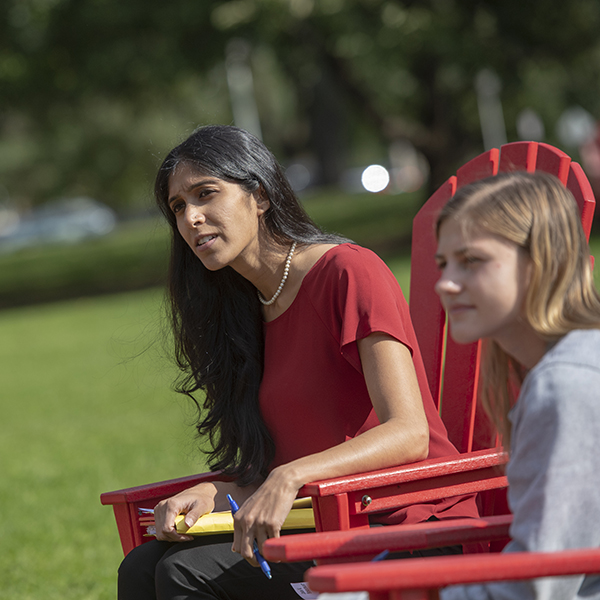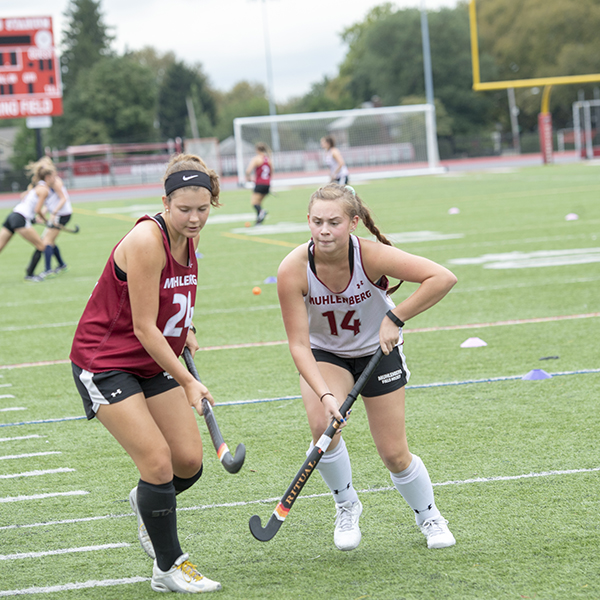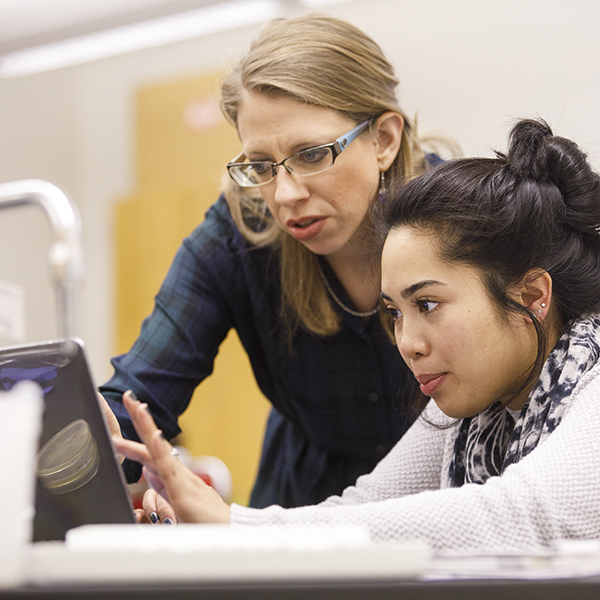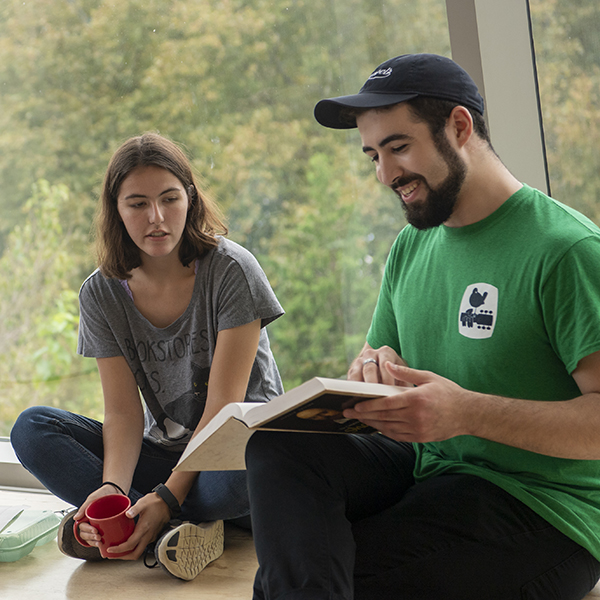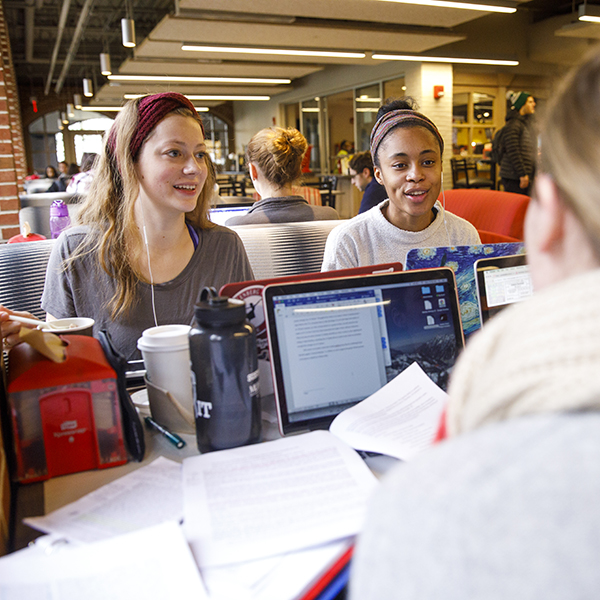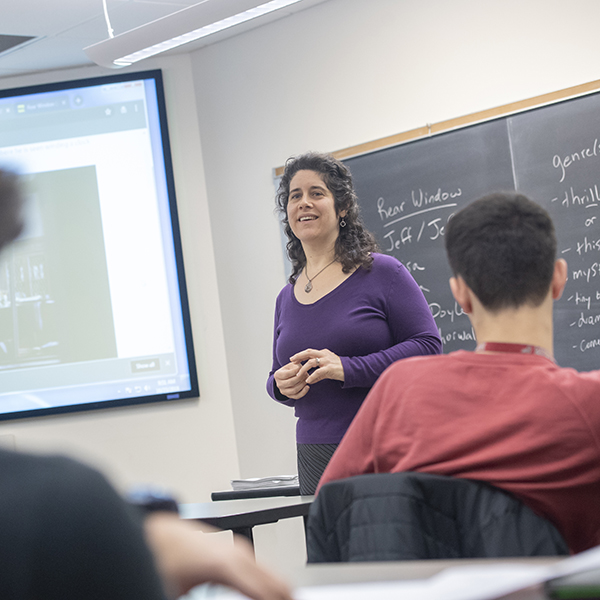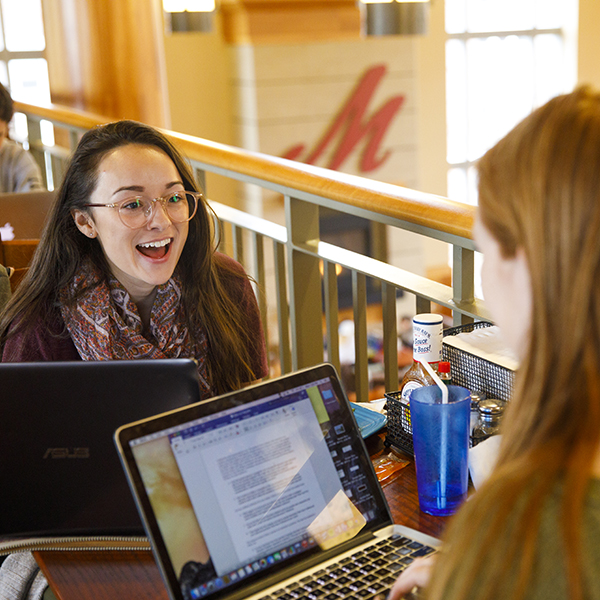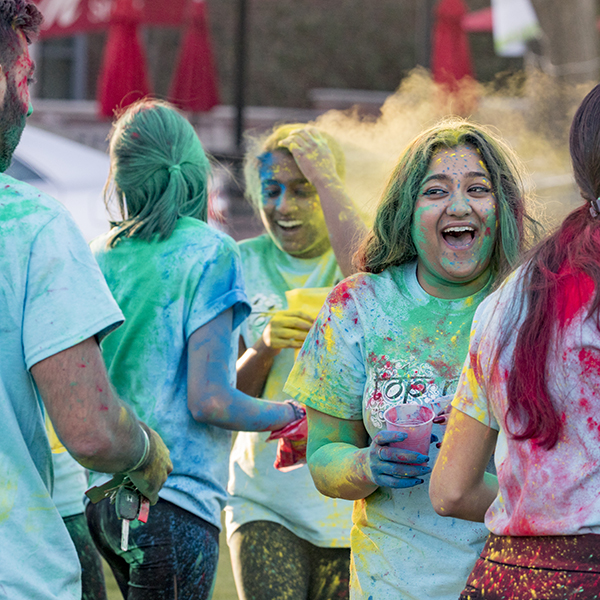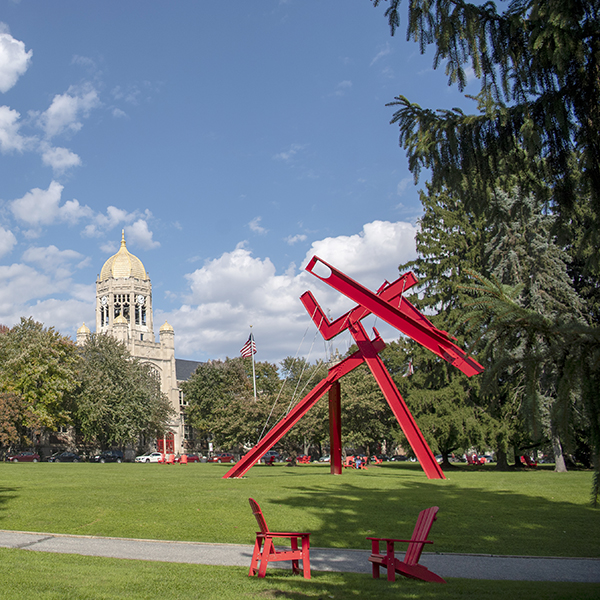 In their words.
I feel like I made so many connections and deeper connections with the people in Senegal.

Eunice Umubyeyi '21
I found a way to combine things I was passionate about and really customize my education to what I wanted it to be.

Mike Alexander '05
What I want to cultivate in the classroom is, this is your space to make mistakes.

Erika Sutherland
College News
Experience Muhlenberg
Community-engaged scholarship happens where learning goals and community goals converge.
Cybersecurity expert Priscilla Moriuchi '03 spent 13 years with the National Security Agency before entering the private sector.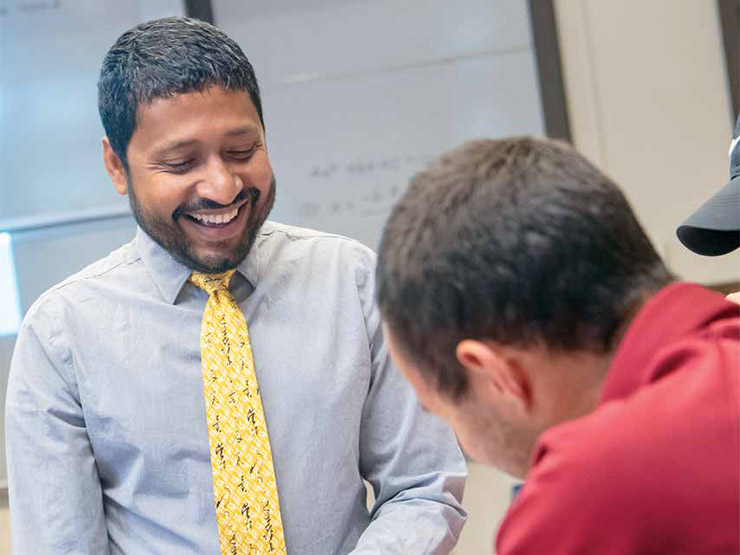 Muhlenberg honors programs "provide opportunities for students to engage beyond the classroom and to think critically about the diversity of human experience."
Through his work in communications, Mike Doyle '94 helps companies tell their stories.
After 40 years, two longtime leaders of Muhlenberg's storied theatre program take their bows and reflect.
Writing the Pandemic Playbook
Through a role with a National Institutes of Health working group, Samantha Jonson '09 has a front-row seat to the scientific revolution that COVID-19 inspired.
At the heart of Muhlenberg's community engagement work is a commitment to forming deep, meaningful relationships between the College and neighbors.
Award-winning rock journalist David Fricke '73 reflects on his career journey, including more than 40 years he spent writing for "Rolling Stone."
Associate Professor of Sociology Sahar Sadeghi drew upon her own experiences as inspiration for research on the Iranian diaspora that will be published as a book this fall.

Students with a term GPA of 3.5 or higher for the semester were recognized for this academic achievement.

Christina Xu '22 explored how different flavors of e-cigarettes affect the oral microbiome and published her findings in "Dentistry Journal" last month.

A new survey from the Muhlenberg College Institute of Public Opinion is released in partnership with the Muhlenberg College Sustainability Studies Program.