Our students lead campus tours all year round. We look forward to welcoming you to campus!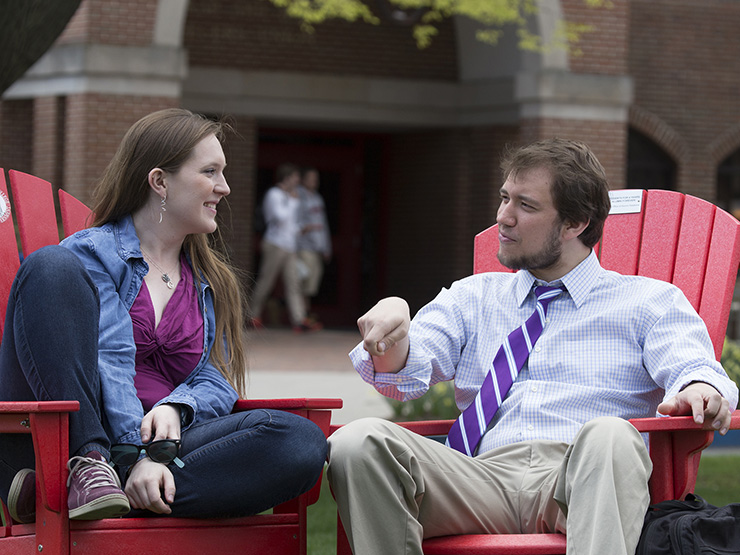 While you're here for a tour, check out our group sessions. These offer an introduction to Muhlenberg and our admissions process by a member of the admission staff. You can get questions answered and meet other prospective students. It's a great way to take a first look before you interview.
---
Meet with an admissions counselor
We highly recommend that students schedule a personal interview with a member of our admission staff. These meetings give us a chance to better understand your talents and plans. We require a personal interview for transfer applicants and for candidates for our academic partnerships, including the SUNY College of Optometry Program and the 3-4 U Penn Bio Dental Program.
Interviewing on campus: You'll talk with an admissions counselor for 30-45 minutes. Juniors can interview beginning in the middle of March of their junior year. Seniors can interview through February 1 of their senior year. To schedule an interview, please click here or call 484-664-3200.

Interviewing off campus: For students who can't come to campus, we hold interviews over Skype, over the phone, and in cities nationwide, among them Boston, Chicago, Los Angeles, San Diego, San Francisco, Seattle and in the New York and Washington, D.C., areas. See our schedule for regional interviews.
---
On a day visit, you'll attend a class (or two) and have lunch with a student host. It's a great way to see what we mean when we say that Muhlenberg is a passionate learning community. Day visits are scheduled for high school seniors and juniors at least two weeks in advance and are subject to host availability.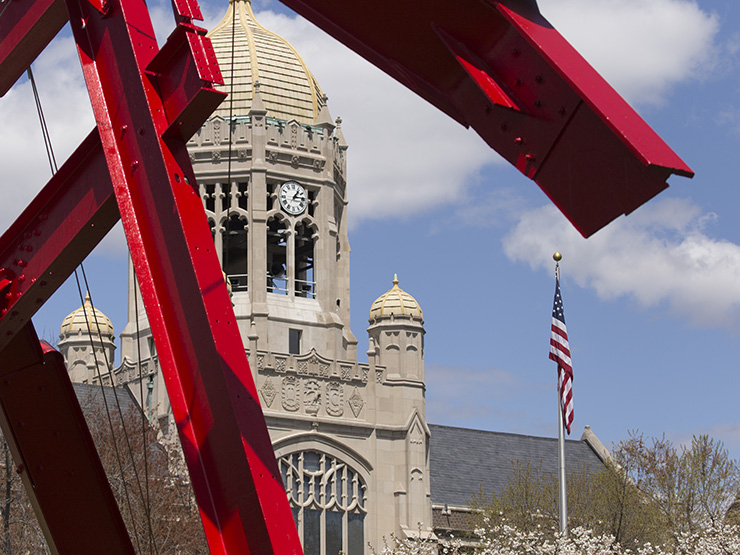 We are conveniently located less than 90 miles west of New York City and 50 miles north of Philadelphia, in the beautiful and vibrant Lehigh Valley.