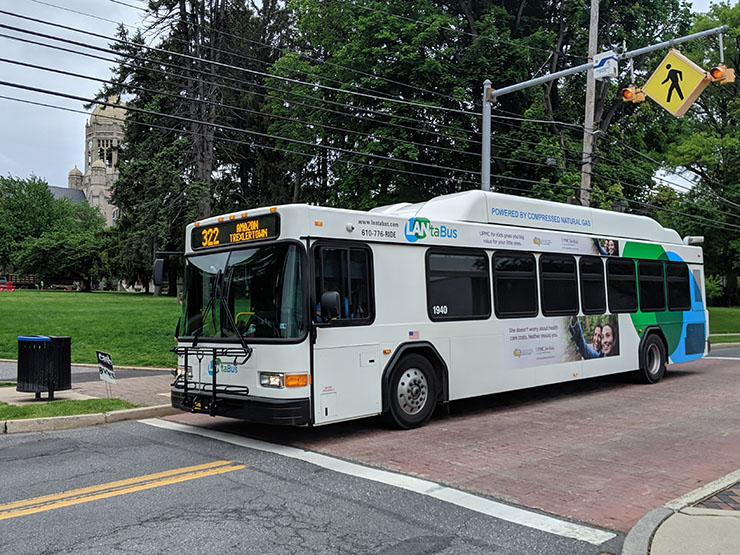 LANTA Regional Bus Service
Muhlenberg offers free LANTA bus rides to students and employees via College ID.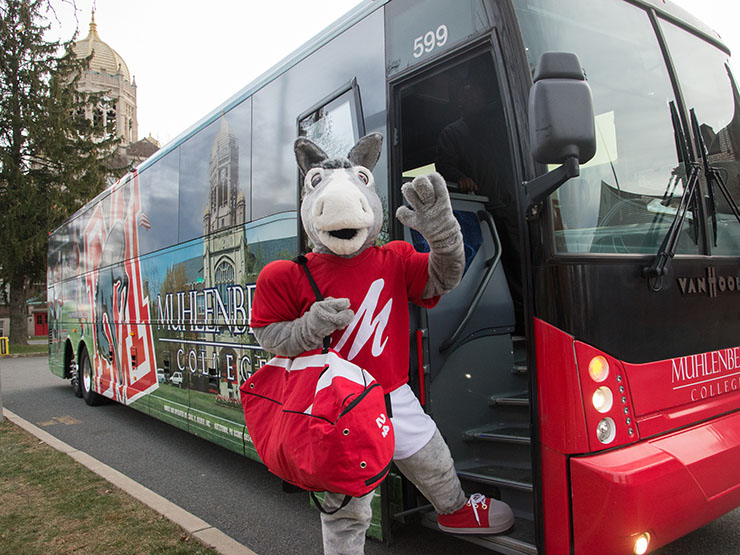 The Grey Shuttle transports students to local areas of interest, including shopping and dining destinations.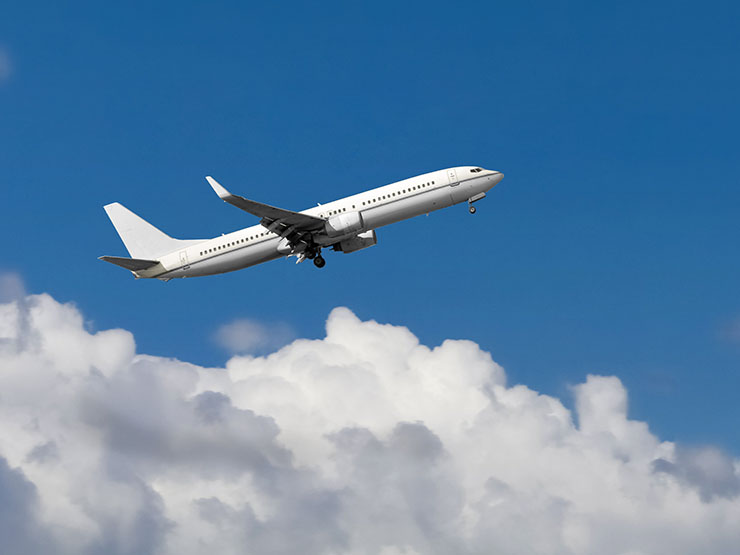 Flights depart and arrive in Allentown and are available via shuttle to New York and Philadelphia.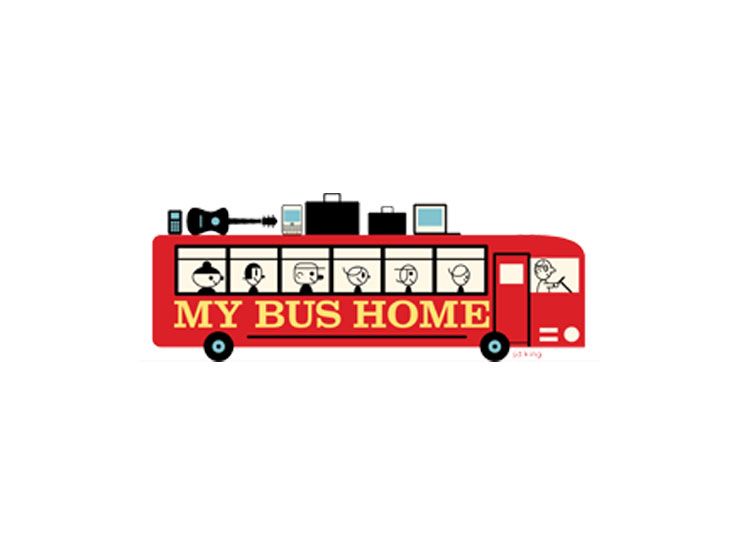 This independent provider offers service between Muhlenberg and select locations in New York, Connecticut, Massachusetts and Maryland for all academic breaks.