School of Continuing Studies Offers New Project Management Concentration with Bachelor's of Business Administration Degree
The new concentration is the latest addition to Muhlenberg's Accelerated Degree program offerings.
Monday, June 6, 2022 00:27 PM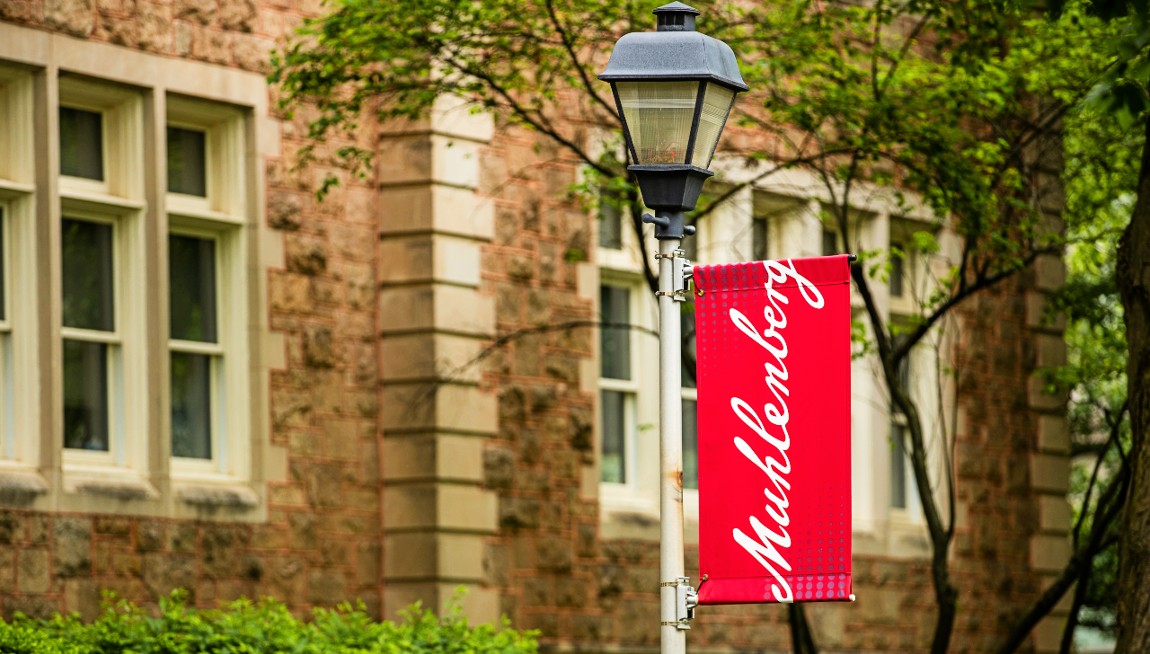 Muhlenberg College School of Continuing Studies has announced an addition to its Accelerated Degree Program offerings by launching the new Bachelor's of Business Administration with a concentration in Project Management.
Graduates of the program will become employees and entrepreneurs that demonstrate the skills employers look for in new college graduates and will be able to initiate, plan, manage, execute and close a project according to the project life cycle.
Muhlenberg's accelerated degree programs provide motivated students a way to complete their undergraduate journey quickly without sacrificing the quality of education or rigor. It is designed specifically for adult students with existing college credits seeking to finish their degree.
To learn more, contact the School of Continuing Studies or schedule an advising meeting with Dr. Michael Miller, dean of continuing studies.
About Muhlenberg College School of Continuing Studies
Muhlenberg College School of Continuing Studies is the adult education division for Muhlenberg College. Educating adult students since 1910, the division is housed in the Gabriel building in West Allentown, PA. The School of Continuing Studies offers more than 20+ programs of study including Accelerated Degrees, Certificates, Traditional Liberal Arts Degrees, Major Certificates and Teacher Certification.
About Muhlenberg College
Founded in 1848, Muhlenberg is a highly selective, private, four-year residential, liberal arts college offering baccalaureate and graduate programs. With an enrollment of approximately 2,200 students, Muhlenberg College is dedicated to shaping creative, compassionate, collaborative leaders through rigorous academic programs in the arts, humanities, natural sciences and social sciences; selected preprofessional programs, including accounting, business, education and public health; and progressive workforce-focused post-baccalaureate certificates and master's degrees. Located in Allentown, Pennsylvania, approximately 90 miles west of New York City, Muhlenberg is a member of the Centennial Conference, competing in 22 varsity sports. Muhlenberg is affiliated with the Evangelical Lutheran Church in America.