Muhlenberg College's picturesque and walkable campus has a wide variety of venues to fit most any event. From large gatherings such as celebratory banquets or much smaller private meetings among trustee members or company leadership, our event spaces can suit nearly any need. Please see our venue capacity chart for dimensions and seating information at a glance.
Submit an application to the Conference Services Manager to obtain a quote or request more information.
Meetings and Conferences
Classroom Training and Lectures
Picnics and Barbecues
Summer Residence Conference

Corporate Retreats
Receptions, Banquets, Formal Affairs
Learning Center Educational Program Opportunities
Summer Corporate Internship Housing Services
Venues at a glance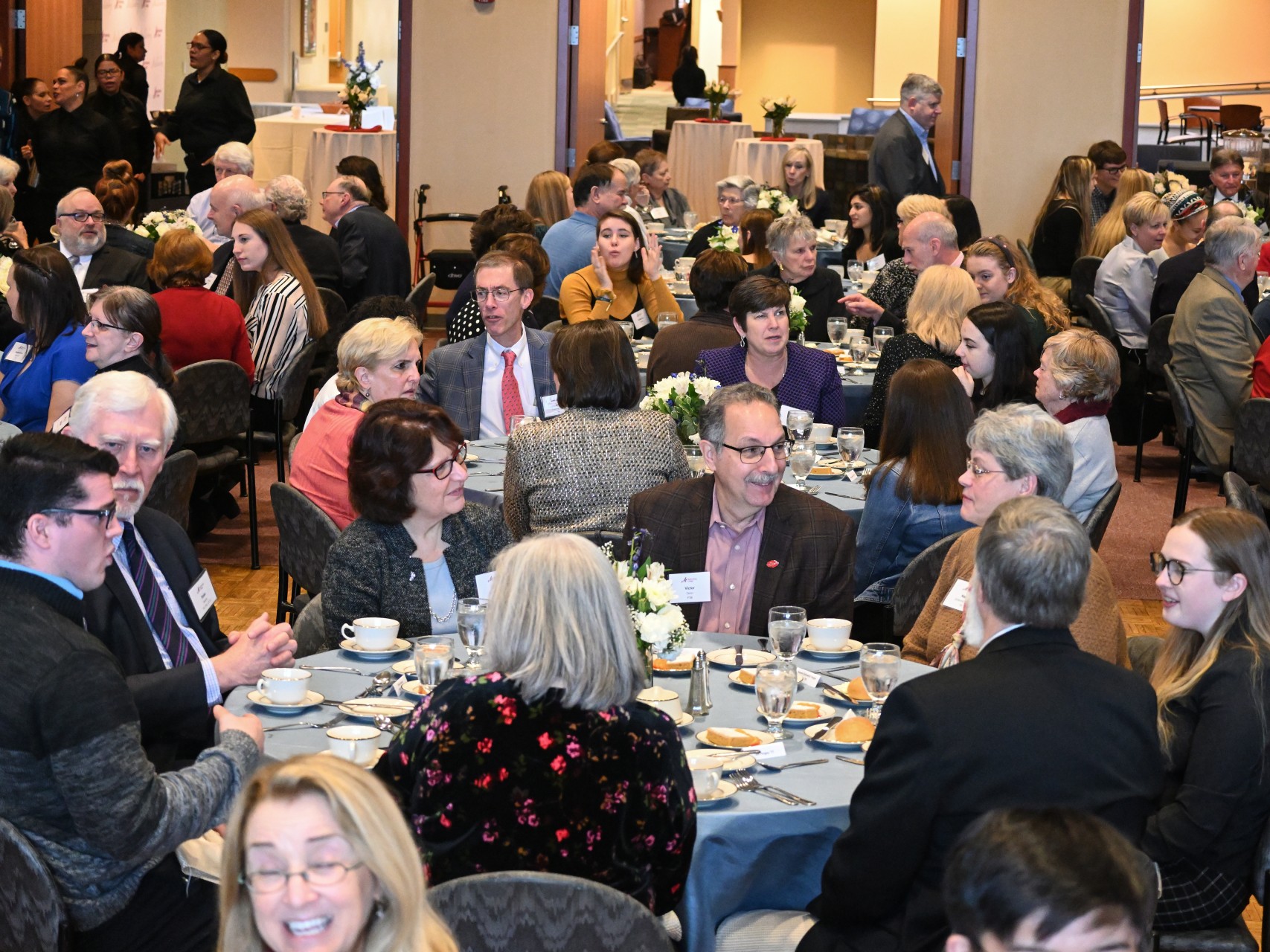 Seegers Union Event Space
This flexible venue can accommodate 475 in a theater-style event or 200 for dining and has been used for many large-attended events including performances, speakers and even wedding receptions. The adjacent Light Lounge can be used for a cocktail reception prior to the event.
Seegers Union 111-113
This adaptable venue can break into three separate rooms and is able to seat about 150 for dining. Dual projection and screens make it an excellent space for a training or speaker but with the ability for a more formal banquet use as well.
Seegers Union 108-110
These smaller rooms are typically used for training and meetings or as a break-out space for a larger conference or event. The space can accommodate 90 for dining.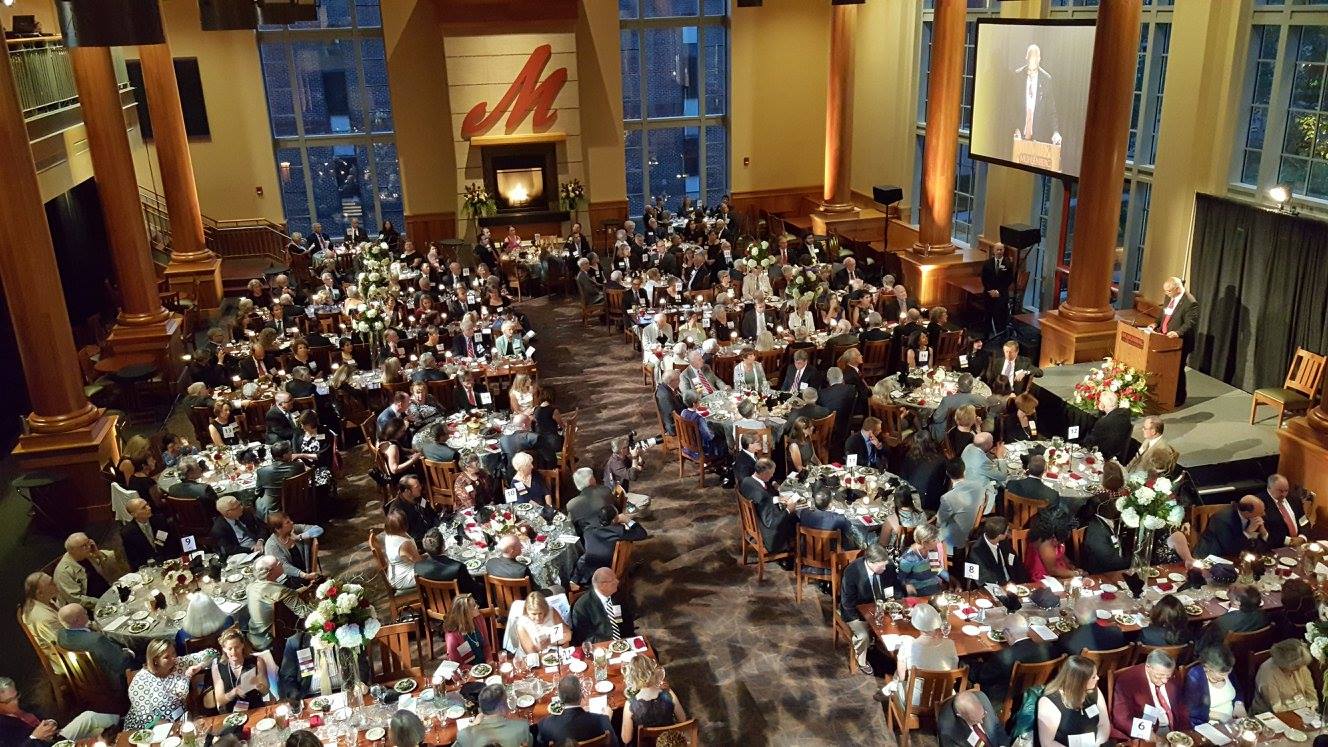 Wood Dining Commons
The Wood Dining Commons has hosted Galas, wedding receptions and fundraisers. Our spacious, well appointed space can accommodate up to 600 guests. High ceilings and an overabundance of windows and fireplace makes this space particularly warm and inviting.
GQ Annex
An intimate room off of the Generals Quarters in Seegers Union. The space is perfect for a board meeting up to 22 with full windows overlooking the beautiful campus grounds.
Hoffman House
This event area has become a popular favorite for intimate gatherings in an uninterrupted space. Companies or organizations can rent the dining room or the entire first floor of this popular venue for a variety of various events. It's been the stage for intimate dinners, small receptions, board meetings, staff training and retirement dinner celebrations. Cocktail hour can be held in the parlor and sun porch and the dining room can sit 64 with rounds.
Moyer Miller Forum

Another popular venue at Muhlenberg, the Moyer Miller Forum offers space for a reception seating up to 150 with dining rounds or a theater-style meeting or speaker event with seating up to 240.
Galleria
This beautiful space is a wonderful venue for a reception and can host about 100 guests with dining rounds or more with a cocktail reception. Scheduling can be limited during the academic year when performances are taking place.
The Theater, Memorial Hall and the Field House
These three venues are difficult to book during the academic year but are highly-sought after during the summer. Many summer conference programs utilize these spaces for large-scale gatherings.
Learn more about our athletic and recreational facilities here.