A Healthy Social Life: Muhlenberg Awarded Grant to Support Ongoing Efforts
Most students at the College either don't drink or do so in a responsible manner. The grant will help Muhlenberg expand its efforts in supporting students' healthy choices related to alcohol consumption.
By: Kristine Yahna Todaro Tuesday, August 2, 2022 10:28 AM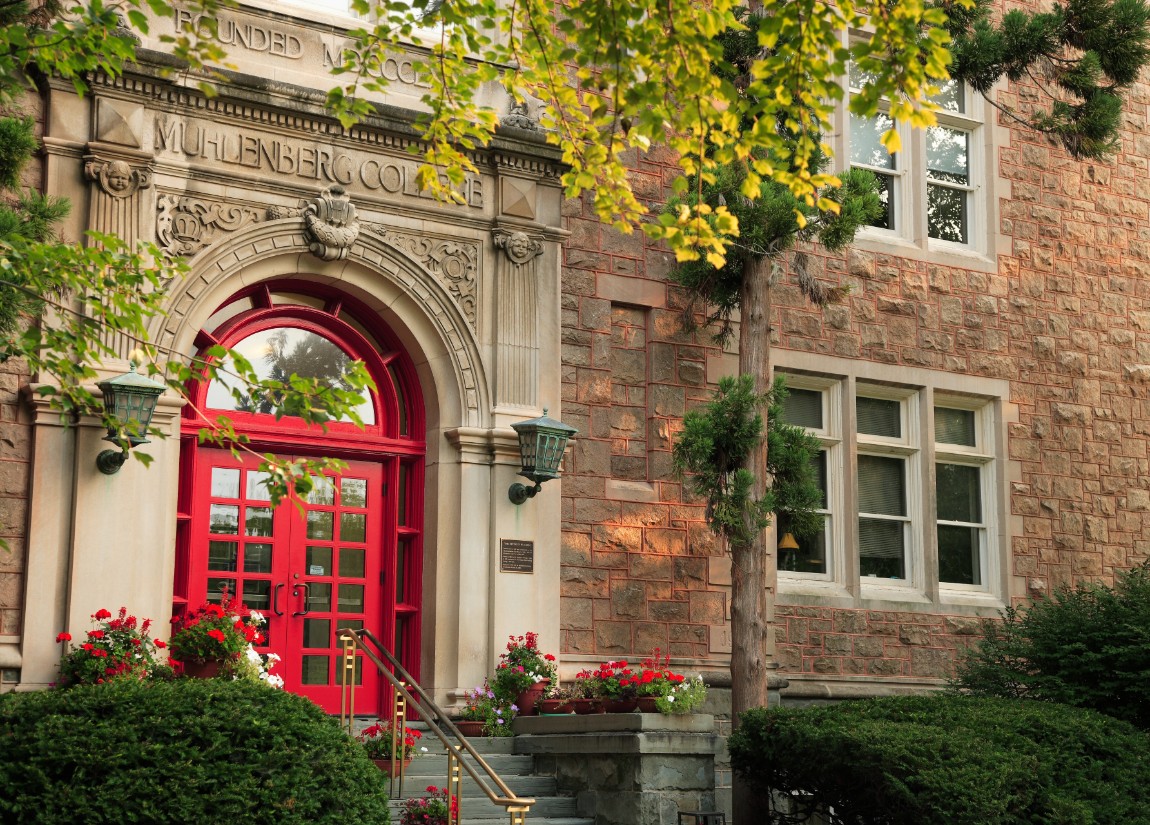 A $40,000, two-year grant from the Pennsylvania Liquor Control Board will assist Muhlenberg with its continuing efforts to maintain a safe and engaging social environment on campus while reducing underage drinking and, for students 21 and older, reducing dangerous drinking and promoting responsible alcohol consumption.
The grant will include funding for student leader and safety officer training and Muhlenberg-specific educational programs, with an emphasis on correcting the widespread misperceptions that all college students drink and do so in a high-risk manner.
"Our data shows that the vast majority of Muhlenberg students either don't drink or do so in a responsible manner that doesn't interfere with their academics, relationships or personal integrity," says Tim Silvestri '92, director of counseling services. "This grant will help us in our efforts to correct student misperceptions about their peers' use and arm students with more accurate data about the wide acceptance of abstinence and low-risk consumption of alcohol at the College."