Helping Candidates, Building Skills
A remote internship for a political consulting firm is giving Dominic Palumbo '21 valuable, hands-on experience.
By: Meghan Kita Tuesday, July 14, 2020 09:00 AM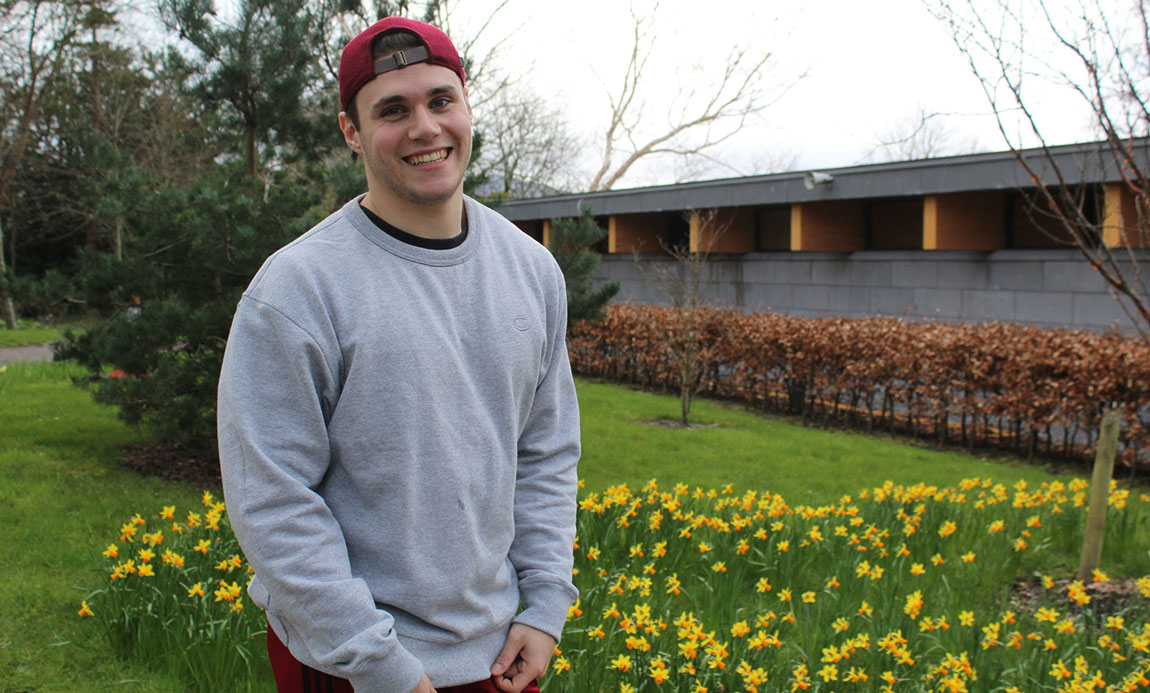 Dominic Palumbo '21
If you've recently shown your support for a political candidate via a donation, your contribution was likely routed through one of a small handful of platforms campaigns use to manage fundraising. As part of his summer internship with the political consulting firm Princeton Strategies, Dominic Palumbo '21 is using two (ActBlue and NGP) to help track donations to the firm's clients.
"That's the highlight—getting to use these programs I've known about but never been able to get my hands on," says Palumbo, a political science and media & communication double major who aspires to work in political consulting or lobbying after graduation. "Every legitimate campaign at the federal or state level is going to use them."
Princeton Strategies is a Philadelphia-based firm that primarily works with state-level candidates. Prior to COVID-19, Palumbo was also exploring internships at the federal level based in Washington, D.C., but those he heard back from chose to discontinue their summer programs during the pandemic. Princeton Strategies offered him a part-time, remote position that's allowing him to combine both his interests: In addition to his fundraising-related responsibilities, he's also working on emails and social media posts for clients.
"When I interviewed, I told them the [public relations] side of what they do was interesting to me," he says. Right now, he's contributing small portions to emails mostly written by the firm's full-time employees, but "it's still early on in the internship yet. They said our responsibilities are going to get expanded the more they get to know us and our abilities."