Fraternity Expansion Planned for 2019-2020 Academic Year
Alpha Epsilon Pi and Phi Kappa Tau will return to campus this academic year in the fall and spring semesters, respectively.
By: Meghan Kita Thursday, August 29, 2019 04:20 PM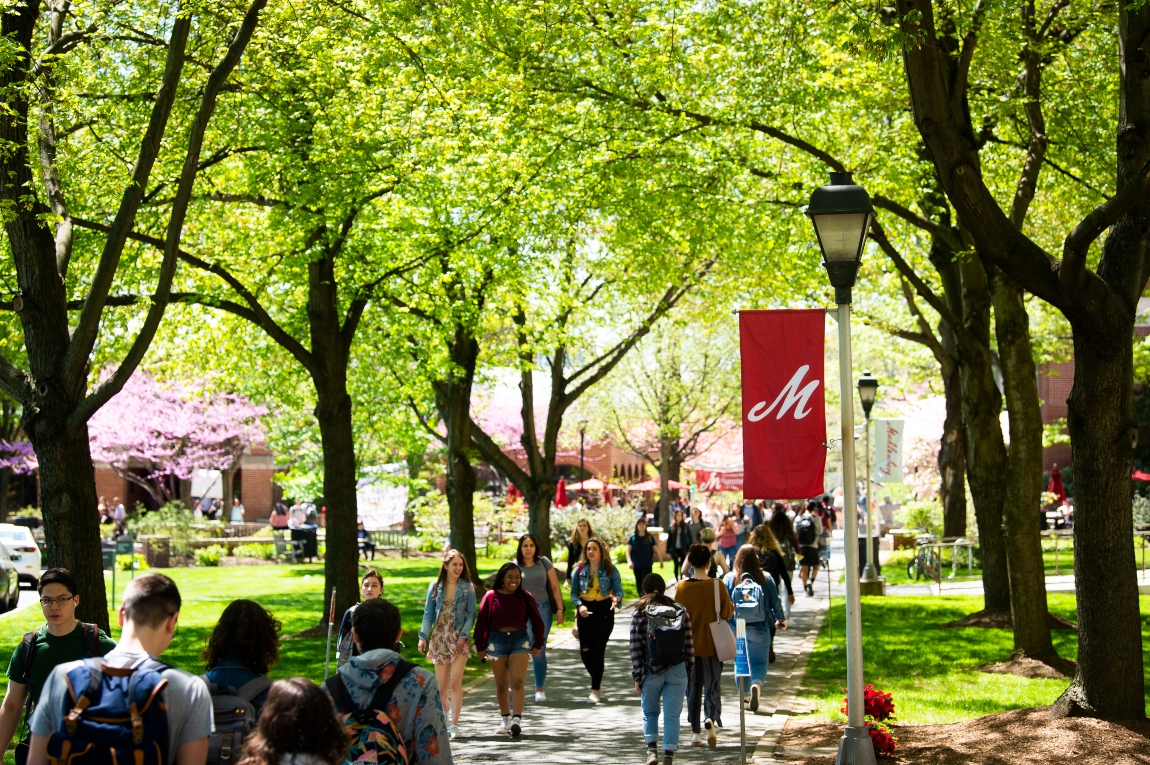 In spring 2017, the College conducted a survey of rising sophomores, juniors and seniors and found support for such an expansion, says Associate Director of Student Engagement Steve Dutton. Seven groups submitted applications, which the Fraternity and Sorority Life Committee reviewed this past spring.
"In the interviews that took place, they were selling us their organizations. They were all giving us the best of what they have to offer," Dutton says. "Because everybody was in some ways similar, the question became: What is going to differentiate the five groups?" (By next summer, the College will offer five Interfraternity Council fraternities.)
The committee selected Alpha Epsilon Pi and Phi Kappa Tau in part because they were previously recognized at Muhlenberg (from 1988 to 2007 for the former and from 1918 to 1994 and 1998 to 2013 for the latter).
If a new fraternity had been selected, members would still have the support of alumni from other institutions, but "knowing that there are Muhlenberg alumni is beneficial for the students," Dutton says. Additionally, a group of students had approached Dutton about reinstating Alpha Epsilon Pi specifically because they were interested in joining a culturally Jewish fraternity, and Phi Kappa Tau stood out to the committee because of its low upfront costs.