An Award-Winning Career in Media Law
Earlier this year, Malcolm Gross '62 P'94, a founding partner at the Allentown law firm Gross McGinley, received a Lifetime Achievement Award from The Legal Intelligencer, the nation's oldest legal newspaper.
By: Meghan Kita Tuesday, December 3, 2019 11:48 AM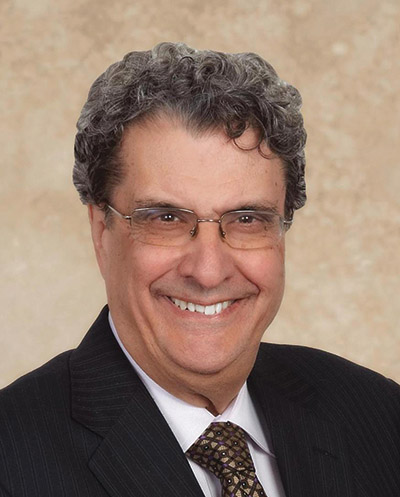 Gross found out he'd been nominated when he got the letter informing him of his win. "I was quite shocked and pleased because I didn't know I was even on their radar," Gross says, adding that he was the only award recipient from outside the Philadelphia area. He and the other winners were honored at a June 27 event.
He received the award for his work surrounding the First Amendment and how it pertains to the press. "The intersection between free speech and the government, where one has power and where the other one has rights, is very interesting to me and always has been," he says.
Gross has served as the legal counsel for The Morning Call in Allentown for about 30 years, and he's advised other newspapers, magazines and television and radio stations as well. His work has included defamation defense and working to ensure open access to government records and protection of confidential sources. Gross and his son Jack '94, also an attorney, teach a course in Muhlenberg's Department of Media & Communication called First Amendment and the Fourth Estate (that is, the press).
"When I started practicing, the press, locally and nationally, was pretty much a tamed dog. It simply reported what came before it. There was no such thing as investigation and access and things of that type," Malcolm says. "The press bloomed and flowered beautifully in the '70s and '80s and '90s as we saw it become critical to our political issues and informing the public of what is true and false."
This story originally appeared in the Fall 2019 issue of Muhlenberg Magazine.