Women's Lacrosse Receives Votes in Preseason Poll
The Muhlenberg women's lacrosse team received votes in the 2018 Intercollegiate Women's Lacrosse Coaches Association Division III preseason poll.
Monday, January 29, 2018 11:43 AM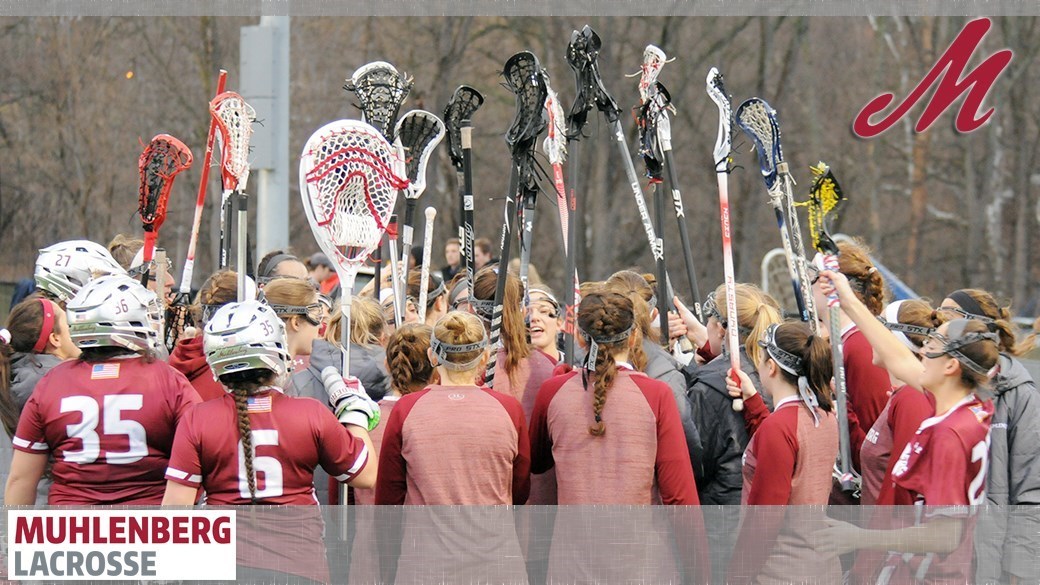 The Mules, who are scheduled to open their season with a game against Morrisville State in Hilton Head, S.C., on Monday, March 5, were one of two teams listed as receiving votes outside the top 25.

This is the first time in program history that Muhlenberg has appeared in a national preseason poll.

The Mules are coming off a season in which they went 13-4, tying the school records for most wins and fewest losses in a season, and earned their first national ranking and first NCAA regional ranking. The team reeled off a school-record eight-game winning streak early in the year, including an 8-7 win against Gettysburg, at the time ranked No. 1 in Division III and the eventual national champion.
This article is an excerpt and was originally published on MuhlenbergSports.com, your home for Mules Athletic news.