Living Writers Series 2018: Meet Award-Winning Authors, Including Novelist Zadie Smith, at Muhlenberg College this Fall
The series has been bringing both burgeoning and established authors to campus since 1994.
Monday, September 10, 2018 04:14 PM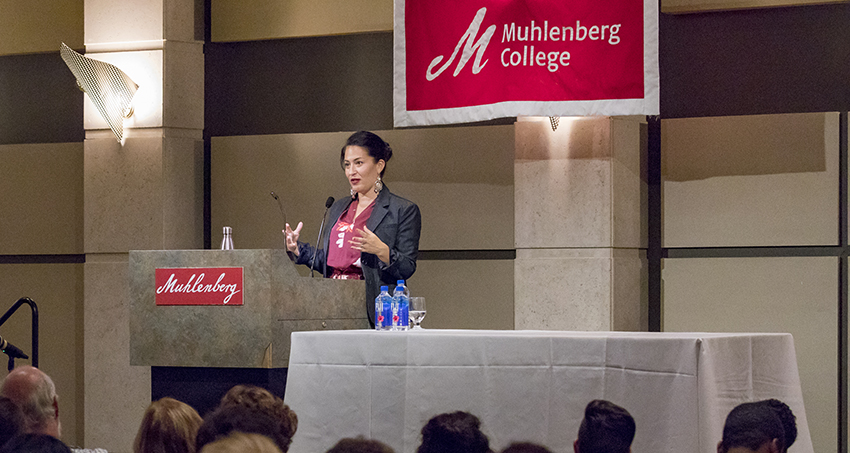 Poet Ada Limón speaks to the Muhlenberg College community as the first speaker in the 2018 Living Writers series.
This fall, the Muhlenberg College English department hosts the semester-long Living Writers course, which brings both up-and-coming and renowned authors to campus. Students read their recent works and then interact with the authors directly as they visit campus for a day.
In addition, each author will hold a public reading and book signing. All Living Writers events are free and open to the public.
Living Writers
Fall 2018 Schedule: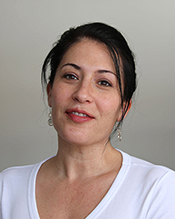 Ada Limón
Wednesday, Sept. 5
7 p.m., Miller Forum, Moyer Hall
Ada Limón is the author of five books of poetry, including Bright Dead Things, which was named for the 2015 National Book Award in Poetry. She serves on the faculty of Queens University of Charlotte Low Residency M.F.A program. Her new collection, The Carrying, was released in August 2018.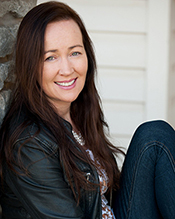 Marina Carr
Thursday, Sept. 20
7 p.m., Miller Forum, Moyer Hall
Marina Carr is well-known for her play, By the Bog of Cats which premiered in 1998, and her other published works. She currently lectures in the English department at Dublin City University. Carr is considered one of Ireland's most prominent playwrights and is a member of Aosdana (Irish Arts Council which honors artists whose work has made an outstanding contribution to the creative arts: Limited to 250 living artists).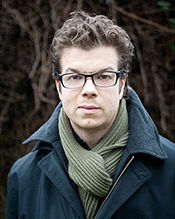 Ben Lerner
Wednesday, Oct. 10
7 p.m., Miller Forum, Moyer Hall
Ben Lerner is a novelist, poet, and critic. He has been a Fulbright Scholar and finalist for the National Book Award, a Howard Foundation Fellow, a Guggenheim Fellow, and he is currently a MacArthur "Genius" Fellow. Since 2010, he has been affiliated with Brooklyn College of the City College of New York where he is currently a professor in the department of English.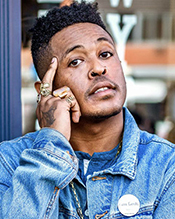 Danez Smith
Wednesday, Oct. 24
7 p.m., Miller Forum, Moyer Hall
Danez Smith is a Black, queer, poz writer and performer from St. Paul, MN. Danez is the author of Don't Call Us Dead (Graywolf Press, 2017), a finalist for the National Book Award.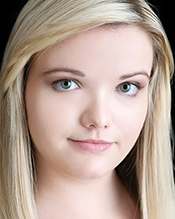 Téa Obreht
Wednesday, Nov. 7
7 p.m., Miller Forum, Moyer Hall
Téa Obreht was born in Belgrade, in the former Yugoslavia, in 1985 and has lived in the U.S. since age 12. Her debut novel, The Tiger's Wife, won the 2011 Orange Prize for Fiction.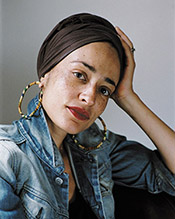 Zadie Smith
Wednesday, Nov. 28
7 p.m., Empie Theater, Baker Center for the Arts
Novelist Zadie Smith became a sensation in the literary world with the publication of her first novel, White Teeth, which won Whitbread First Novel Award (2000), and was a finalist for the Man Booker PRize and won the 2006 Orange Prize for fiction. A professor of creative writing at New York University, Smith has also edited and contributed to the short-story collection The Book of other People (2007) and published the essay collections the essay collections Changing My Mind (2009) and Feel Free (2018).
Each author's books will be available for cash and credit card purchase following their reading.
The 2018 Living Writers series is presented by the Muhlenberg College English department and creative writing program, the provost's office and the lectures & forums committee.
About Muhlenberg College
Founded in 1848, Muhlenberg is a highly selective, private, four-year residential, liberal arts college offering baccalaureate and graduate programs. With an enrollment of approximately 2,200 students, Muhlenberg College is dedicated to shaping creative, compassionate, collaborative leaders through rigorous academic programs in the arts, humanities, natural sciences and social sciences; selected preprofessional programs, including accounting, business, education and public health; and progressive workforce-focused post-baccalaureate certificates and master's degrees. Located in Allentown, Pennsylvania, approximately 90 miles west of New York City, Muhlenberg is a member of the Centennial Conference, competing in 22 varsity sports. Muhlenberg is affiliated with the Evangelical Lutheran Church in America.