In Memoriam: Patti Mittleman
Muhlenberg College mourns the November 23 loss of Patti Mittleman, long-time director of Hillel and a beloved member of the Muhlenberg family.
Monday, November 26, 2018 09:00 AM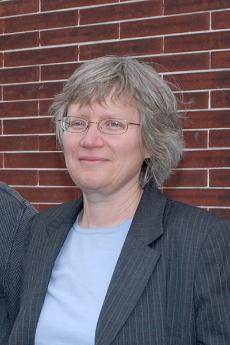 In addition to her tremendous contributions to Jewish life at Muhlenberg, Patti was instrumental in founding the College's Gay-Straight Alliance, the Muslim Student Association and HIV/AIDS awareness student groups.
The passion and devotion of Patti Mittleman will live on in the legacy she left on our campus and in our hearts. The funeral and interment for Patti was held on Sunday, November 25.
A full obituary is available online.