Why Partner with an Educational Institution for Training and Development?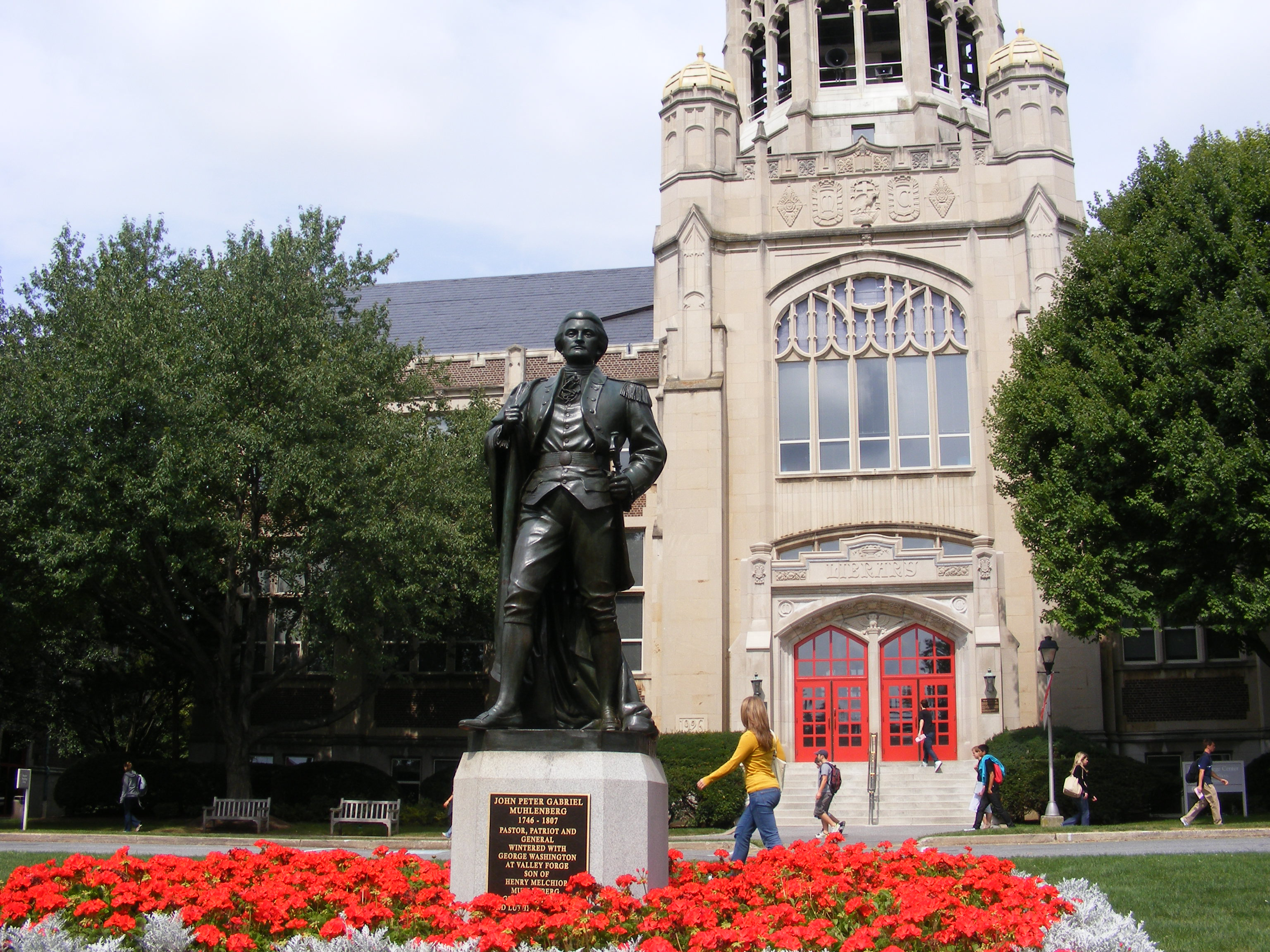 By: Samantha Anglestein, Manager, Enrollment and Professional Services Friday, October 22, 2021 04:00 PM
What's the next step in my career? It's a question more workers are asking during the COVID-19 pandemic, and it's led businesses to redouble their efforts on workforce learning and development (L&D).
According to a recent LinkedIn Learning report, employees spent 130% more time learning in March/April 2020—the start of the pandemic—compared to the prior two months. So, it's no wonder that organizations want to give their employees the tools they need to succeed. Worldwide, L&D pros reported a 159% increase in CEOs championing L&D in their organizations.
The top two L&D priorities for organizations today, according to the LinkedIn 2021 Workplace Learning Report: Upskilling and reskilling (59%) and leadership and management (53%).
While businesses face many options when it comes to enhancing their L&D initiatives, some might not think about partnering with an educational institution. But they should. Institutions like Muhlenberg College have brought scholars and business professionals together with business partners for more than 170 years, developing a solid track record of helping young and mid-career professionals adapt to an ever-changing world.
An L&D Philosophy Designed to Meet Adult Learners' Unique Needs
We know adults learn differently than traditional day students. That's why the Muhlenberg College School of Continuing Studies has a dedicated team focused solely on adult education. Using our years of knowledge in adult learning theory and methodology, we'll partner with you to develop a complete educational experience built on top of practical career skills.
We call our approach to creating successful Employee Development Programs the Discover, Develop, Deliver philosophy. That means we will:
Discover

your training needs and the talent within your organization to help you pursue them.

Develop

high-performing employees and design focused educational programs to help them grow with your organization

Deliver

results and measure them to ensure you meet your organization, team and employee goals
When you partner with us, you'll gain access to an expert-level learning team, including:
Adult learning specialists
Subject matter experts

Workforce and organizational development professionals

Digital learning designers and instructional technologists

Former executives and entrepreneurs

Graduates of adult learning programs, including those from our own School of Continuing Studies
How We Develop Flexible L&D Programs That Grow With Your Workforce
When we partner with local organizations, we start by asking about you. In the Discover phase, we want you to share your underlying business goals and challenges with us. This open and honest discussion allows us to help you discover your employees' hidden talents and unknown aptitudes, including highly desired interpersonal skills like leadership, problem solving and creativity.
Once we understand your challenges and expectations, we help you create end-to-end L&D solutions to meet your goals. During the Develop phase, you can start with one of our existing degree programs or create a completely customized program—it's up to you!
Some of the successful programs we've developed with local leaders through the years include:
Lutron –

Together, Lutron and Muhlenberg College created an executive training program focused on developing interpersonal skills for rising managers in Lutron's engineering team.

Lehigh Valley Health Network (LVHN) –

For more than 15 years, Muhlenberg College has brought its management-focused Business Administration degree program directly to the health network's employees. LVHN allows staff the option to attend classes on-site or at one of their facilities.

The City of Allentown –

The City wanted to offer its employees a Project Management certificate program. We partnered with them to create a tailored private cohort, with classes scheduled at times that worked best for its employees.
In the Deliver phase, we work with you to choose the most appropriate place to deliver L&D programs. We also help you measure your short- and long-term goals, so you can see whether your initiatives are delivering the desired results.
We aim to give businesses flexible and convenient options. You can choose whether classes should be held at your campus or facility, on our campus and in our classrooms, online or in a hybrid environment—whatever works best for your employees.
We also help you develop surveys, questionnaires and post-course assessments that can help you measure the success of your L&D programs and identify opportunities for follow-up training.
Your company's management team will be an integral part of all three phases. This puts your organization's leaders at the center of the entire process and allows us to adjust the training goals, curriculum and approach to meet the evolving needs of your organization.
Custom Solutions to Meet Today's Toughest L&D Challenges
In an ever-changing business environment, an off-the-shelf approach to L&D won't do for most companies. By partnering with the Muhlenberg College School of Continuing Studies, companies can tap into the combined knowledge of our faculty and scholar-practitioners to develop unique programs that develop tomorrow's leaders and truly meet the needs of their workforces.
Interested in learning more about Employee Development Programs at the Muhlenberg College School of Continuing Studies? Contact me at 484-664-3029 or email me at samanthaanglestein@muhlenberg.edu.
About the Muhlenberg College School of Continuing Studies
For more than 100 years, Muhlenberg College's School of Continuing Studies has provided lifelong learners the opportunity to continue and enhance their education in ways that recognize their experience, maturity, motivation, life circumstances and capacity for independent scholarship. Through a rich variety of certificates and baccalaureate degrees, the School of Continuing Studies aligns a rigorous, high-quality and student-centric curriculum with the needs and trends of our regional economy.