Sustainable Competitive Performance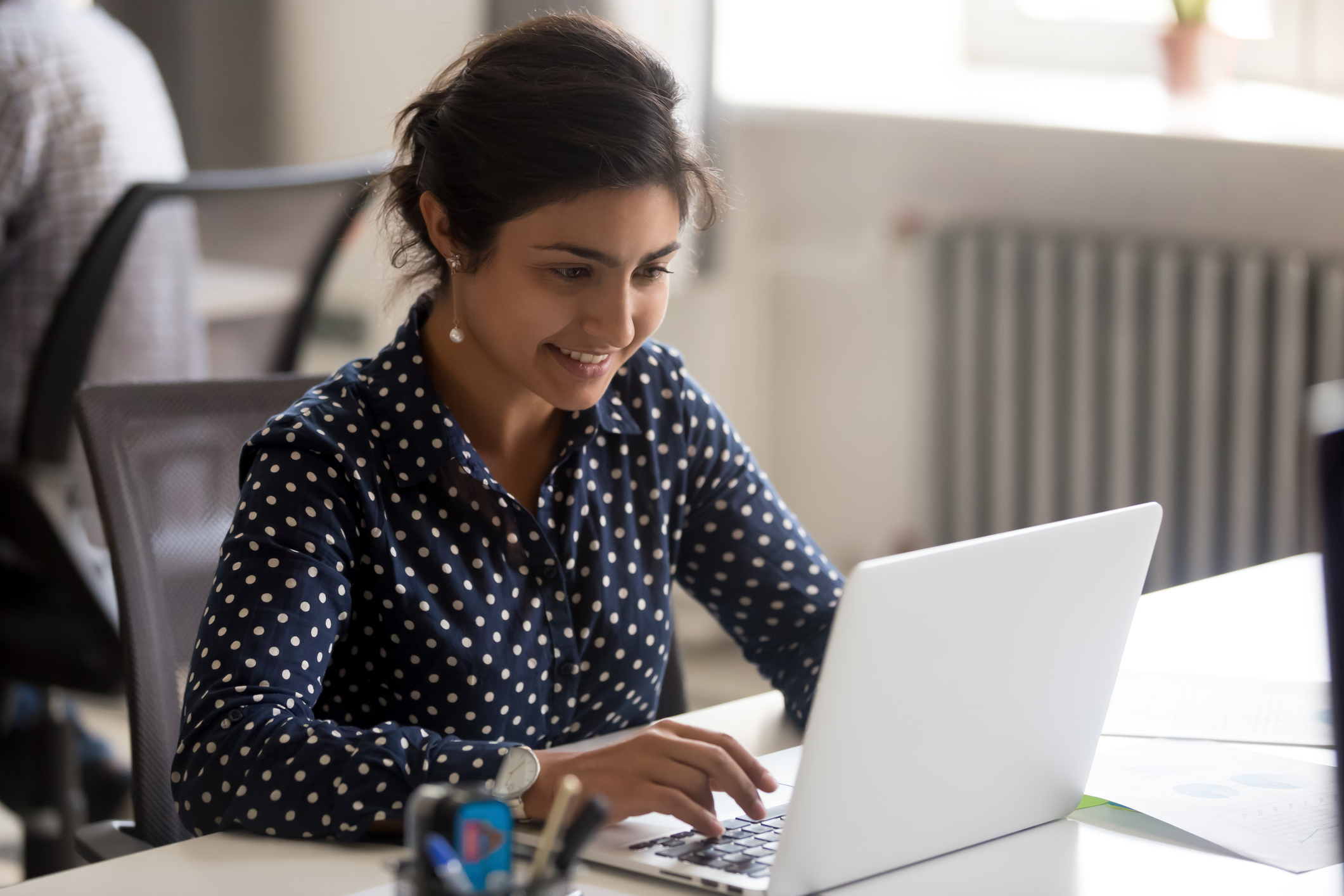 By: Richard Glejzer, PhD, Interim Dean of Graduate Studies Friday, January 1, 2021 10:00 AM
Making sound business decisions can be challenging even when markets are steady. When the economy is turbulent or in a tailspin, what skills do employers want when they look for leaders to sustain their team's competitive advantage?
The answer is complex. Ira Wolfe, MLLS, DMD, a Muhlenberg College Guest Lecturer teaching in the School of Graduate Studies said, "in this modern climate of accelerating change, adaptability is the elusive competitive edge between organizations that grow and thrive or fade away. Fluctuations in the marketplace, internal changes as well as social and political factors must be acknowledged and managed." A master's degree or graduate certificate in organizational leadership can prepare you to lead a team through disruptive and stressful situations like we're living in while staying on course.
The Big Picture is Important
Part of sustaining competitive performance is understanding change management. How is change management related to keeping an eye on the bottom line? "Quite often, many companies resort to a management shake-up, introducing a new product, or introducing a new logo,but it takes much more than that," said Wolfe. As a leader, you can't manage every single little change that happens. Our program teaches students how to recognize trends, create foundational and innovative plans to guide their organizations and ensure alignment between the changes and the company's goals..
For example, when businesses and teams were abruptly forced to transition from going to work to working from home due to the coronavirus, the organizations that made a successful transition were managed by people who didn't lose sight of the bigger picture. "Keep in touch with what the CEO and senior leadership are planning and communicating, and ensure that the team's priorities shift and adapt responsively," said Niamh O'Keeffe, author of Future Shaper: How Leaders Can Take Charge in an Uncertain World.
What's Good for Business is Good for Employees
Staying competitive in the face of change isn't just good for business. LinkedIn's recent Workforce Learning Report states that 94% of today's employees want jobs that encourage professional development as well as personal growth. Organizational leadership courses such as Muhlenberg's help students learn how to balance the need to hit certain business targets while nurturing the skills of team members. According to Forbes, organizations "may need to take on a workplace culture of continual transformation (learning), procedural flexibility, value-driven occupation and deliberate, strategic communication" in order to attract and retain the best talent.
"Part of organizational leadership is understanding who you are, how that aligns with the organization's purpose and goals, and how you can communicate that throughout the organization and into the community," said Wolfe. "Your sense of who you are as a leader becomes a key component in the sustainability of the organization itself."
Whether you'd like to position yourself for a promotion or new job, or you're a manager who wants to invest in professional development that improves your organization's bottom line, maintaining sustainable competitive performance is a skill that is in demand. Please contact us for more information about our graduate certificate and master's degree programs in organizational leadership.
About the Muhlenberg College School of Graduate Studies
The Muhlenberg College School of Graduate Studies offers a variety of post-baccalaureate certificates and master's degrees aimed at enhancing intellectual and career development through challenging coursework grounded in the liberal arts. With a mix of graduate certificate pathways and master's degrees aligned with workforce and economic trends, the Muhlenberg College School of Graduate Studies enables students to prepare for professional work and career advancement, with a focus on leadership and innovation.