Smart Solutions to Help You Afford Adult Education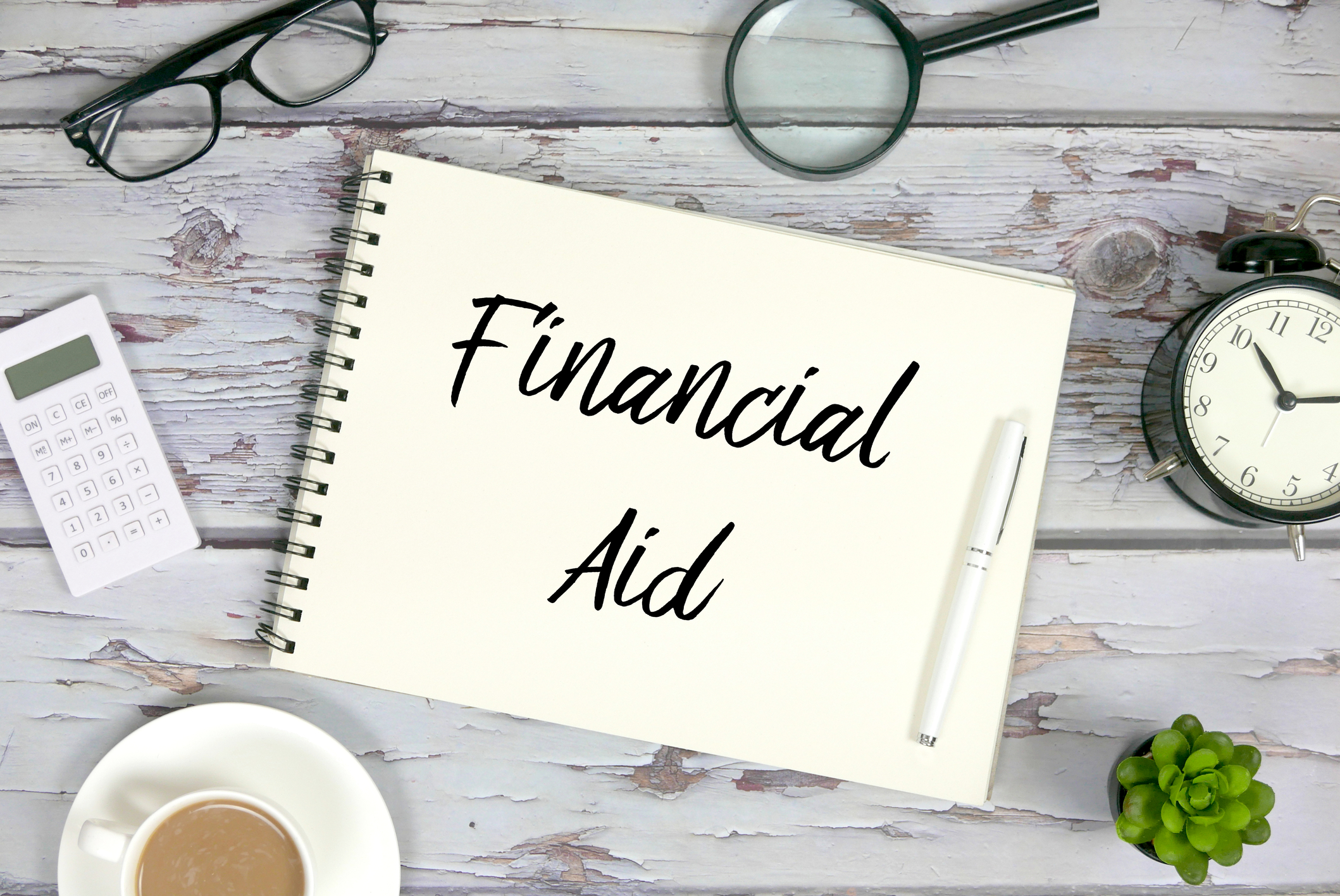 By: Kim Myerson, Financial Aid Administrator, Muhlenberg College School of Continuing Studies Wednesday, February 24, 2021 09:36 PM
What's the biggest thing stopping you from achieving your bachelor's degree? If you're like most adult learners, you'll mention one of two things – time or money. While only you know whether you'll have the time to pursue a degree, being able to afford that degree may be easier than you think.
Each year, applying for financial aid becomes more efficient. Today, you can apply on your smartphone in less than 15 minutes! Still, most adult learners have lots of questions about the process. That's why I'm here. As a full-time financial aid counselor at the Muhlenberg College School of Continuing Studies, I help make the financial aid process as effortless as possible for students. I meet with adult learners on their schedule and help them find options so costs are no longer a barrier.
The good news for adult learners: Continuing education programs like our College of Continuing Studies offer competitive tuition rates. In fact, The Princeton Review named Muhlenberg a "Best Value College" in 2020.
The best news: The interest rate for federal student loans is fixed at 2.75% (as of February 2021)—the lowest it's been in nearly 20 years!
Making the Financial Aid Process Easier
If your last experience in school was five, 10 or even 20 years ago, you may remember financial aid forms with dozens of questions that took nearly 90 minutes or two hours to complete. Today, the forms are simpler, and the entire process moves much faster.
To start, visit the Free Application for Federal Student Aid (FAFSA®) website and fill out the FAFSA form. Once you complete that form, you may be eligible for three types of financial aid, including:
Federal student loans must be repaid; grants do not. Federal and state agencies will determine your loan or grant eligibility based on the answers in your FAFSA form.
Going Beyond State and Federal Aid
Getting help with continuing education costs doesn't stop with federal loans or state grants. Most adult learners have many other options.
If you're working for a larger company and pursuing your degree, you may quality for that company's tuition reimbursement benefits. If you're not sure what those benefits offer, ask your Human Resources team.
If you're studying at a community college now and want to finish your education at Muhlenberg, we participate in the Phi Theta Kappa Scholarship Program. It's a transfer scholarship that provides funds for eligible community college students.
Other resources include scholarships from outside entities. These may include your credit unions, churches and other services organizations (Rotary Clubs, VFWs, etc.) to which you belong. You also may apply for an outside scholarship. I provide adult students with this list for starters.
Alternative loans also may help. This is another area of financial aid that's come a long way. While they once carried exorbitant interest rates, those rates have fallen in recent years. Sometimes they may even be lower than rates offered by the federal government.
Practical Tips for Covering the Cost of Continuing Education
Once you know the options available to you, it's up to you to make the best decision on managing the cost of continuing education. A few commonsense tips:
Don't borrow more than you need. You may not need to use loans at all. I can help you with calculating how your financial aid and other resources will cover your educational costs and whether it makes sense to borrow.
Pay down interest. I advise students to log into their loan service portal twice a year and pay down just the interest, which helps them save money in the long run.
My goal is to help you use all the resources available to you so you can reach your educational goals. Paying for a degree shouldn't be scary. Let us help you find the best options for your situation.
Interested in learning more about the Muhlenberg College School of Continuing Studies?
Get answers to Frequently Asked Questions about Financial Aid.
Set up an appointment with a Graduate Studies advisor.
Set up an appointment with a Continuing Studies advisor.
About the Muhlenberg College School of Continuing Studies
For more than 100 years, Muhlenberg College's School of Continuing Studies has provided lifelong learners the opportunity to continue and enhance their education in ways that recognize their experience, maturity, motivation, life circumstances and capacity for independent scholarship. Through a rich variety of certificates and baccalaureate degrees, the School of Continuing Studies aligns a rigorous, high-quality and student-centric curriculum with the needs and trends of our regional economy.