Maximize your Transfer Credits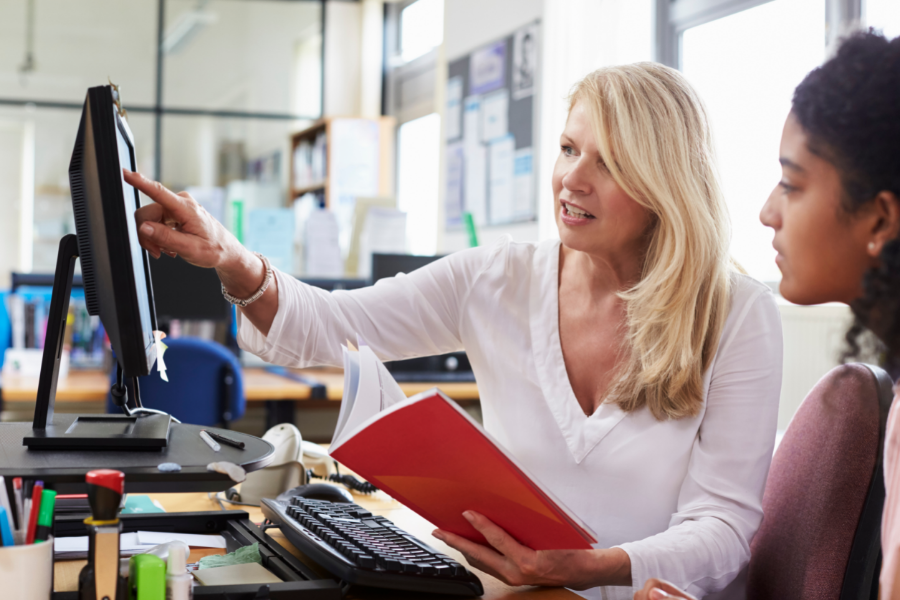 By: Lisa Lewis, Director, Advising and Academic Success, Muhlenberg College School of Continuing Studies Friday, July 9, 2021 03:00 PM
Maybe you've already made the choice to pursue your bachelor's or master's degree this year. Or maybe it's something you're seriously considering. Either way, you'll eventually ask yourself two questions: how long will it take for me to earn my degree, and how much money will it cost?
Thankfully, at the Muhlenberg College School of Continuing Studies, we're here to help you fast-track your educational journey and save a few dollars in the process. You can start by putting what you already know to work for you. Our generous transfer policy gives graduate students credit for courses they've already taken and experience they've earned at other schools, on the job or in the military.
Let's learn more about how our transfer policy works and how it can help you:
Course units vs. credits
A key difference between our transfer policy and those at other schools is the way we view your past experience. While many schools focus on credits, we focus on course units. What's the difference? In general:
Credits measure only the time you've spent in class
Course units account for everything you've done in your work, school or military life
Students at Muhlenberg College need a total of 32 course units to graduate with a bachelor's degree. But incoming students may transfer credits up to 50% toward their degree!
While you may not reach that 50% threshold, you'll likely find your past experience allows you to shave at least a few course units off of your degree path. For example, most of our students take three classes a semester. If your past experience gives you enough course units to opt out of three courses, you'll be a full semester closer to your degree, and you'll save money, too.
About the Muhlenberg College School of Continuing Studies
For more than 100 years, Muhlenberg College's School of Continuing Studies has provided lifelong learners the opportunity to continue and enhance their education in ways that recognize their experience, maturity, motivation, life circumstances and capacity for independent scholarship. Through a rich variety of certificates and baccalaureate degrees, the School of Continuing Studies aligns a rigorous, high-quality and student-centric curriculum with the needs and trends of our regional economy.