Get Ahead with Skills to Lead in the New Economy: Operations and Logistics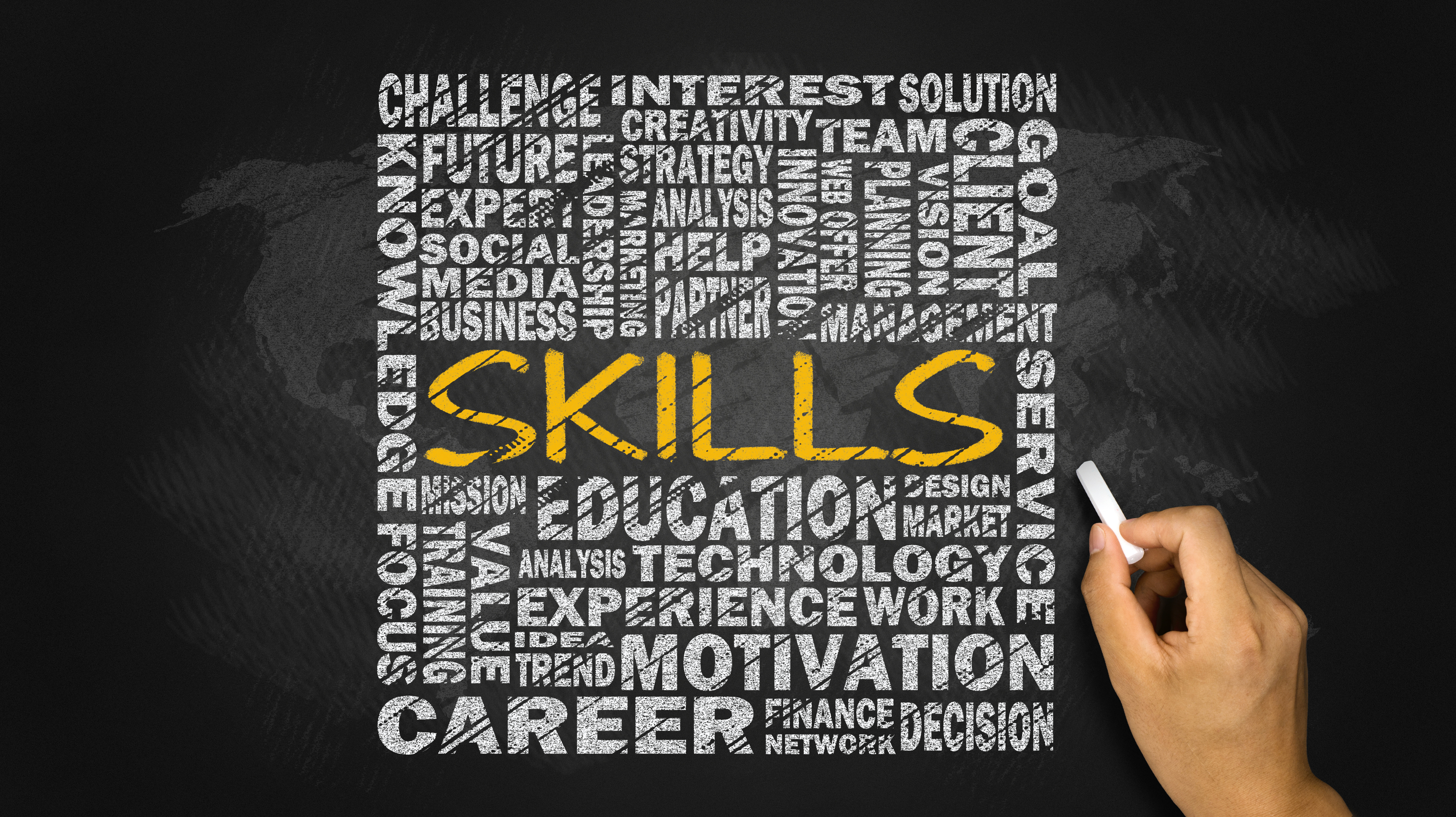 By: AJ Lemheney, Executive Director and VP for Muhlenberg College Division of Graduate and Continuing Education Tuesday, June 23, 2020 03:55 PM
Operations and logistics were important areas of focus for managers before the worldwide pandemic. Now, Covid-19 has disrupted virtually all parts of life, making these business functions critical to the survival of any business. How will you adapt to changes in your current role, or position yourself for success in a job search? Advanced training in Organizational Leadership can help you get ahead during a challenging time.
Gain Leadership Skills That Are More Valuable Than Ever
The Harvard Business Review recently published observations about how the current public health crisis will change how we work — and what skills managers need to navigate these changes. Successful leaders will know how to accelerate automation, make work portable across the organization, and share employee talent across functional areas. "The impact on work is far more profound than just changing where people work; it is also fundamentally altering what work is performed and how we perform it," the article notes.
Graduate level courses such as Muhlenberg's International Human Resources Leadership will train you to recognize and adapt to differences in work culture and expectations, human resource and workers' rights issues, immigration policies, and social norms, which give you a management advantage. Our Master's program in Organizational Leadership is a smart way to enrich your resume during a turbulent job market.
Become The Leader That Employers Want To Hire
Muhlenberg College did extensive market research when it developed the Organizational Leadership program. "We asked regional employers, 'what types of skills do you need?'" said Uppinder Mehan, Ph.D., Dean of Muhlenberg College's School of Graduate Studies. "They told us that they want to hire people in key decision-making roles who have the ability to switch between the micro and the macro in order to understand the hierarchy of decisions that must be made at every level of an organization." Muhlenberg's Organizational Leadership courses are specifically designed to provide these competencies.
Stand Out During Difficult Times
The coronavirus pandemic has made logistics work particularly tricky. For example, many agricultural businesses found themselves with an overabundance of perishable goods when restaurants, movie theaters, and sporting arenas closed to the public; at the same time, consumer demand for groceries at home was reaching historically high levels. Fast Company reports that some organizations found creative ways to adapt their supply chain logistics. From farmers markets with curbside pickup to online stores that ship produce, dairy, and meat, certain businesses thrived despite the complex situation.
Regardless of their industry, employers face new issues as a result of the public health crisis. Hiring managers look for leaders who know how to find new solutions for operations and logistics. As a business professional with training in organizational leadership, you could have a unique chance to guide your team through uncharted territory — and be in a position of strength when the economy rebounds. This is precisely the type of leader employers want to hire and promote.
Take the Next Step
If you want to take your operations and logistics skills to the next level, or pivot to a new career in management, Muhlenberg's Master's degree in Organizational Leadership will make your resume shine. Please contact us to discuss the enrollment process. We are ready to answer any questions you may have and help you succeed with the skills to lead in the new economy.
About the Muhlenberg College School of Graduate Studies
The Muhlenberg College School of Graduate Studies offers a variety of post-baccalaureate certificates and master's degrees aimed at enhancing intellectual and career development through challenging coursework grounded in the liberal arts. With a mix of graduate certificate pathways and master's degrees aligned with workforce and economic trends, the Muhlenberg College School of Graduate Studies enables students to prepare for professional work and career advancement, with a focus on leadership and innovation.