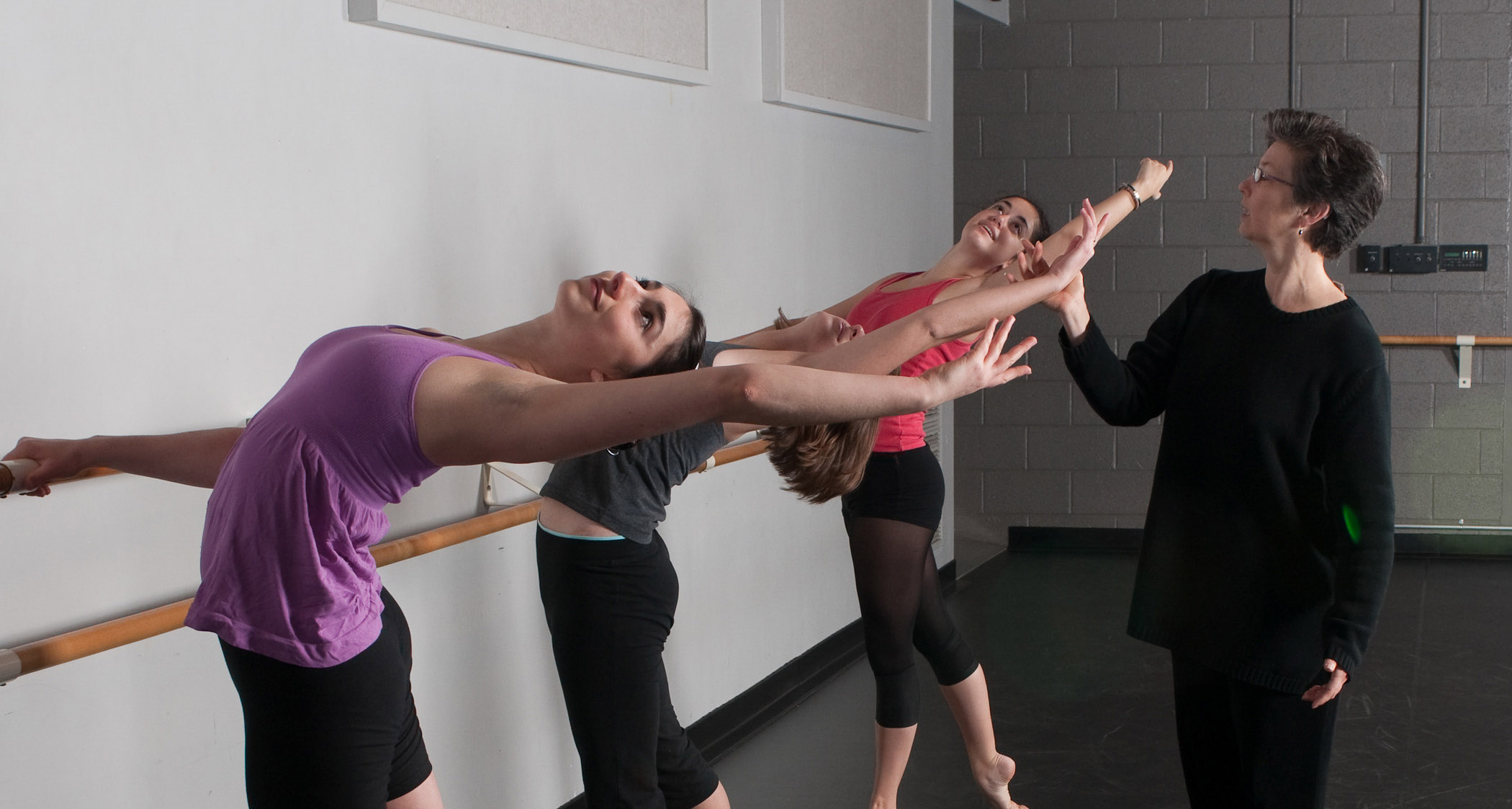 PLEASE NOTE: All courses for Spring 2021 will be held online, via Zoom. Students must register to take online MCDC courses.
Classes for Children and Teens in Ballet, Modern, Jazz, Tap, and Creative Movement
To register for classes, fill out the form linked below. Online spring classes will begin Feb. 13, 2021!
Please note that the prices listed in the email sent Jan. 14 are incorrect. The spring term has one more class session than the fall term, and prices are very slightly higher. The correct prices are listed on this website, the flier, and the registration form.
Download printable flier
Questions?
484-664-3087 or mcdc@muhlenberg.edu