Faculty-Student Research Collaborations
Faculty in the Neuroscience Program are highly engaged in scholarly research and committed to undergraduate research collaborations. Our faculty are dedicated and prolific research mentors in topics as varied as neurotransmitter receptors, sensory neurophysiology, pharmacology, learning and memory, neuroendocrinology, and the foundations of consciousness and cognition.
Many students carry out independent research in a faculty member's lab during the academic year and/or the summer. The results of student-faculty collaborations are presented in on-campus poster sessions and at annual professional meetings, such as the Society for Neuroscience (SFN) Annual Meeting and the Lehigh Valley Chapter of the Society for Neuroscience (LVSFN) Annual Conference. Many students have co-authored and published research articles with faculty mentors.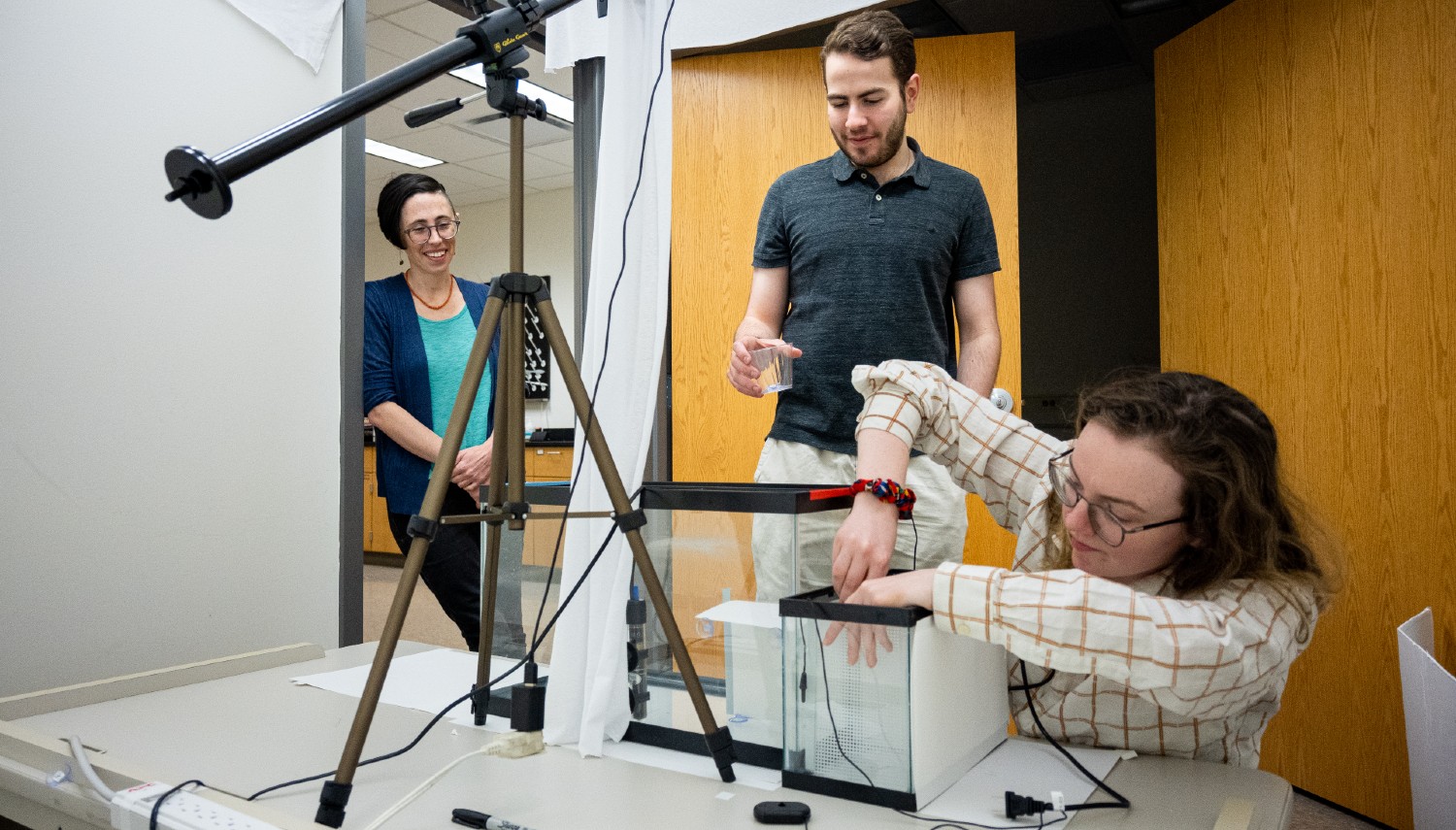 Getting Started
We encourage all students interested in research to explore the research descriptions on the Faculty pages. We encourage you to meet with faculty members one-on-one in order to learn more about current projects and ways to be involved in the lab. There is no "pre-requisite" for independent research. All students (1st – 4th years) are welcome to initiate conversations with faculty. You are encouraged to reach out to multiple faculty members to learn more about their research interests. Ultimately you will choose one lab to join. One-on-one conversations are your chance to explore which faculty member has interests that parallel your own.
Academic Year Research
Specific opportunities depend on the laboratory. Students attend lab meetings, volunteer their time, earn Independent Research credit (NSC970), or may be hired as a Research Assistant. Plan to initiate conversations with potential faculty mentors at least a half-semester before you want to do research. Your project may be suggested by your faculty member, emerge through conversations, or develop independently from participation in lab journal clubs.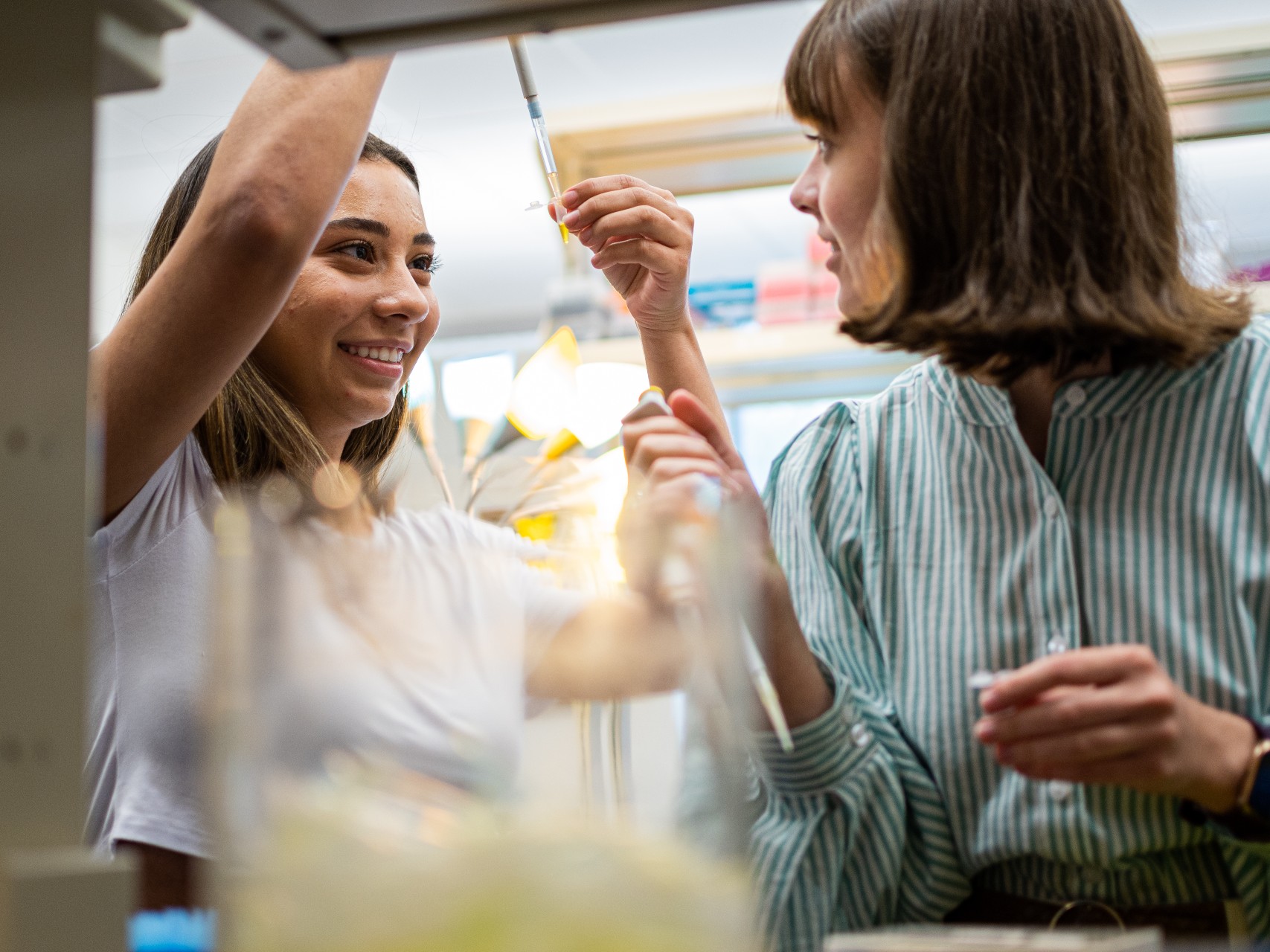 Summer Research
The Neuroscience Collaborative Research Program (NCRP) funds research collaborations each summer, providing students with a competitive stipend, free housing, and a modest budget line for equipment purchases for eight weeks of research residency in a faculty member's laboratory. NCRP is supported by generous gifts and endowments from the Keeler Family Foundation and the Lake Road Scholarship. Plan to initiate conversations about summer research with potential mentors in the Fall semester. Faculty often fill their available summer research positions by January/February.