Featured News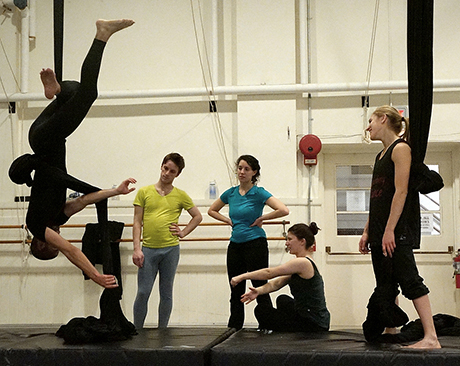 Muhlenberg College to present premiere Circus Workshop
New storytelling project showcasing actors, dancers, and aerialists debuts on April 25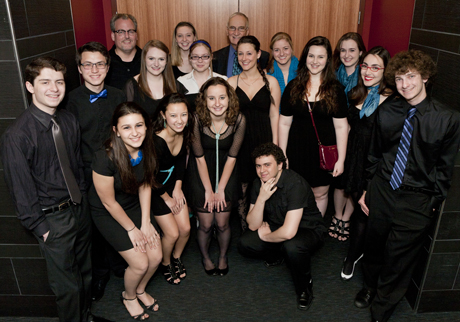 Muhlenberg Chamber Singers to Perform in Harlem
"Harmony in Harlem" features guest appearances by the Muhlenberg Gospel Choir and the Michael Sarian '08 Quintet.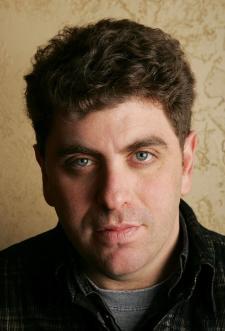 'Berg Hosts 11th Annual Social Research Social Justice Conference
Activist and Documentary Filmmaker Eugene Jarecki to Discuss Implications of the War on Drugs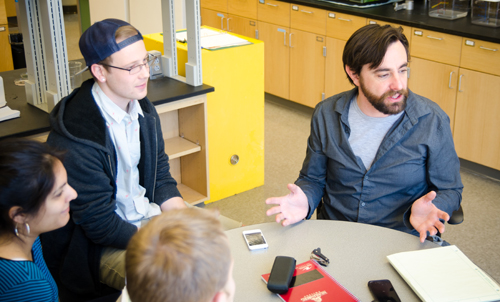 Muhlenberg College Receives $1 Million Commitment for Endowed Professorship in Neuroscience
Dr. Jeremy Teissere selected as the Stanley Road Endowed Chair
Featured Events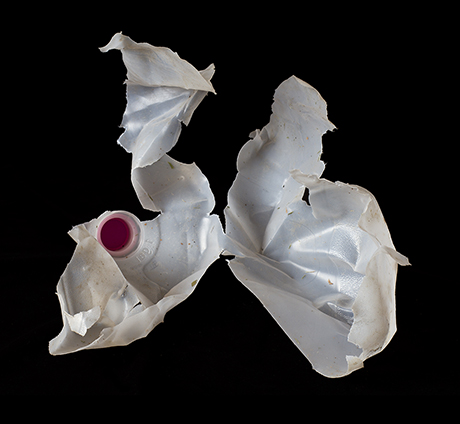 The Martin Art Gallery proudly hosts the 2014 Senior Thesis Exhibition
Showcasing the work of Christopher Gerchman, Robert Gordon, Kathryn Harple, Devon Skydell, Emily Stein, Andrew Wolfe, Anne Zegers, and Brad Ziegler.
Featured Video
There is a letter to the editor asking if the next President of the College will be a woman.
Date: 4/14/2014 7:00:00 AM
Source: The Express Times
Men's golf finishes strong
A strong second round lifted the Muhlenberg men's golf team to a ninth-place finish at the Glenmaura National Collegiate Invitational.
Tweets by @Muhlenberg
Arts & Culture
April 30 - May 17
Martin Art Gallery