Featured News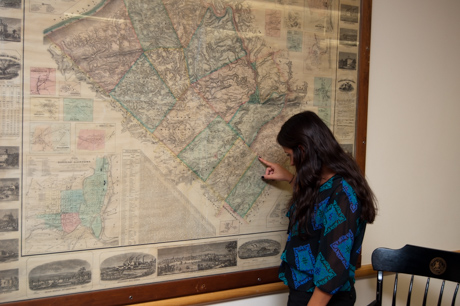 Muhlenberg named to consortium for digital resources
Muhlenberg College was recently named one of the 42 institutions that will comprise the Council of Independent Colleges (CIC) Consortium on Digital Resources for Teaching and Research.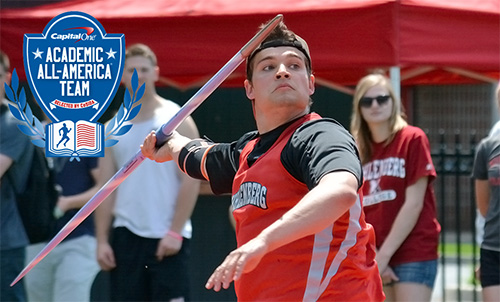 Bauer Repeats on Academic All-America First Team
For the second straight year, Tyler Bauer '15 was named to the Capital One NCAA Division III Academic All-America Track & Field Cross Country first team, as selected by the College Sports Information Directors of America (CoSIDA).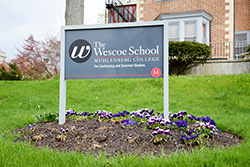 The Wescoe School of Muhlenberg College wins Telly Award
The Wescoe School of Muhlenberg College received a Bronze Telly for the television commercial "#1 for Vets."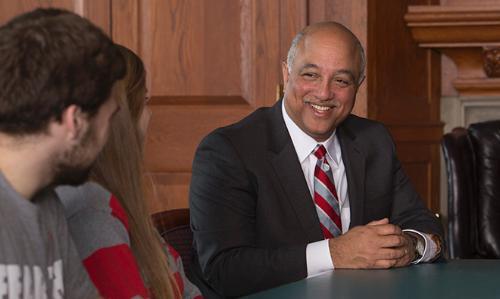 John Williams takes Muhlenberg College forward as 12th president
On July 1, a new era of leadership and vision begins at Muhlenberg.
Featured Events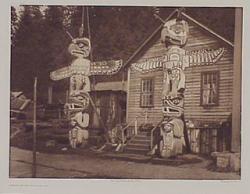 E. S. Curtis The North American Indian: The Kwakiutl
An intriguing segment of Edward S. Curtis's Photogravures of The North American Indian is the focus of a year-long curatorial project for Marc Jablonksi '15.
Featured Video
Chris Borick, professor of political science, is quoted in a story about the legislative budget impasse.
Date: 7/2/2015 8:00:00 AM
Source: Pittsburgh Tribune Review
Tweets by @Muhlenberg
Arts & Culture

June 10-July 26
Martin Art Gallery