Featured News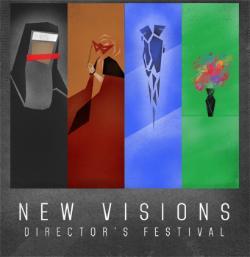 A festival of innovative one-act plays, Muhlenberg's 'New Visions' spotlights inspired work of talented student directors
The New Visions Directors' Festival is presented as part of the Mainstage Theatre & Dance season.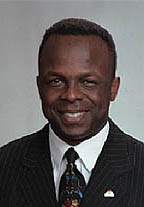 Ibiyinka Alao, Ambassador for the Arts from Nigeria for the United Nations, to Speak at 'Berg
A Q&A will follow the talk, and Alao's artwork will be available for purchase.
'Berg Honored by the Lehigh Valley Partnership for a Disability Friendly Community
Certificates will be awarded to the academic resource center, the office of disability services, the department of theatre & dance and the College in general.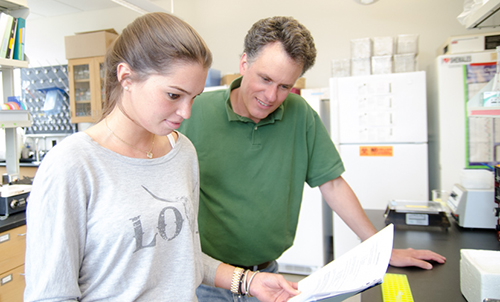 Dr. Bruce Wightman Awarded NIH Grant
Dr. Bruce Wightman, professor of biology, has been awarded a $285,702 grant from the National Institutes of Health (NIH) to support his study of Transcriptional Regulation of Cell Differentiation in C. elegans by tailless.
Featured Events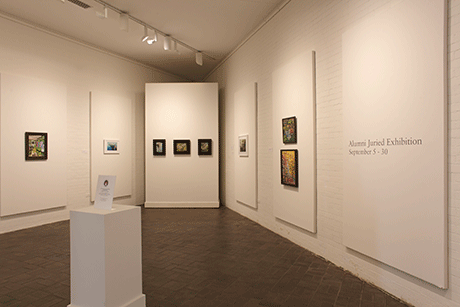 Second Annual Alumni Juried Exhibition of Small Work
Artists to be honored at reception during Reunion & Homecoming Weekend.
Featured Video
Chris Borick, professor of political science, is quoted in a story about Pennsylvania's fiscal crisis.
Date: 9/18/2014 8:00:00 AM
Source: Pittsburgh Tribune Review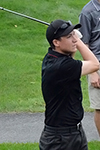 Tweets by @Muhlenberg
Arts & Culture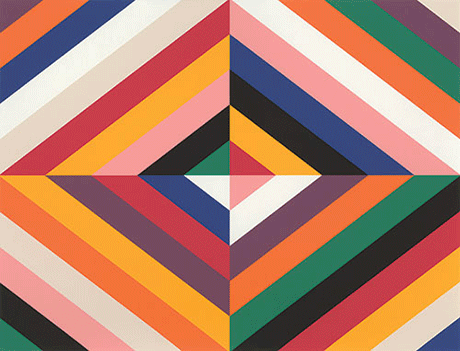 August 27 - September 27
Martin Art Gallery

September 5 - 30
Galleria Lobby of Baker Center for the Arts