Featured News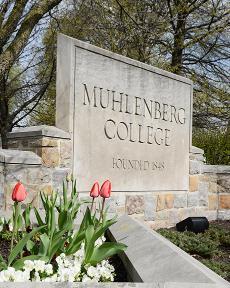 Muhlenberg College ranks on list of top 50 liberal arts colleges
The College made Money magazine's 2015 list of the top 50 liberal arts colleges in the country.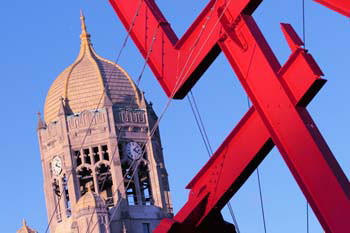 Muhlenberg College ranked #30 in undergraduate accounting programs
Accounting.com recently ranked Muhlenberg College as an institution with one of the top 50 undergraduate accounting programs in the country.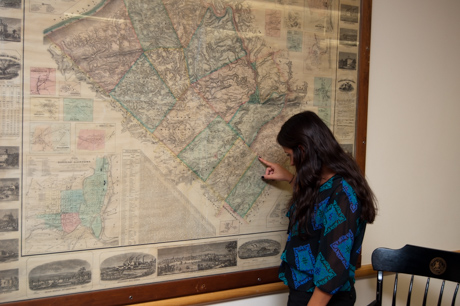 Muhlenberg named to consortium for digital resources
Muhlenberg College was recently named one of the 42 institutions that will comprise the Council of Independent Colleges (CIC) Consortium on Digital Resources for Teaching and Research.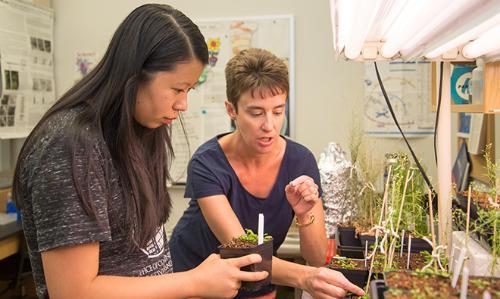 Muhlenberg Students Continue Tradition of Independent Undergraduate Research
This summer, more than 50 Muhlenberg students are conducting independent faculty-mentored research in the arts, humanities and sciences.
Featured Events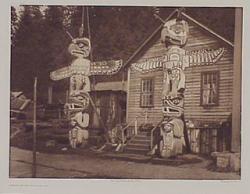 E. S. Curtis The North American Indian: The Kwakiutl
An intriguing segment of Edward S. Curtis's Photogravures of The North American Indian is the focus of a year-long curatorial project for Marc Jablonksi '15.
Featured Video
Recent graduate Kira Colburn and adjunct professor Kellie O'Neill are listed in the "hirings and promotions" column.
Date: 7/31/2015 7:00:00 AM
Source: The Morning Call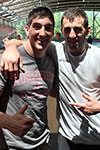 Gordon Wrestles in Europe
Muhlenberg wrestler Jake Gordon, a rising sophomore competing in the 174-pound weight class, recently returned from the Division III European Wrestling Exchange trip.
Tweets by @Muhlenberg
Arts & Culture
June 10-July 26
Martin Art Gallery