Featured News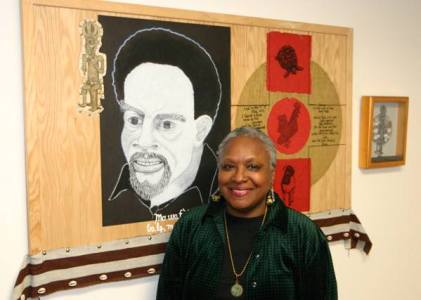 Artist and curator Vicki Meek to deliver Black History Month keynote speech
"BlackPower/BlackArt: An Aesthetic Revolution" explores art for social change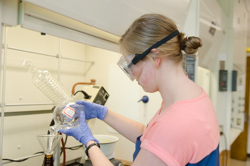 'Berg hosts Lehigh Valley students in national chemistry competition
Local-level portion of You Be The Chemist Challenge® sponsored by Brenntag North America, Inc. and Muhlenberg's department of chemistry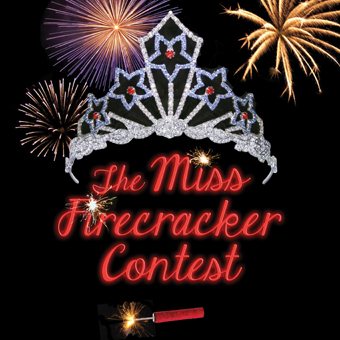 Muhlenberg College presents The Miss Firecracker Contest by Beth Henley
Directed by Francine Roussel, February 18-22, Baker Theatre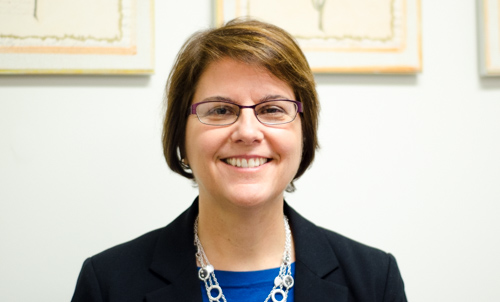 Chrysan Cronin Discusses Measles And Vaccination in the United States
Chrysan Cronin, lecturer in biology and director of Muhlenberg's public health program, is closely following the recent measles outbreaks across the United States. The students in her classes now have an opportunity to relate the skills learned in the classroom to policies and reactions on a national level.
Featured Events

Muhlenberg Summer Music Theatre Announces Open Audition Dates
Auditions for MSMT 2015 season, including 'Avenue Q' and 'Hello, Dolly!' will be held Feb. 22-23. Technical positions and high school internships also available.
Featured Video
The College is listed among the schools taking part in the Lehigh Valley Job Fair.
Date: 2/24/2015 8:00:00 AM
Source: Easton Express-Times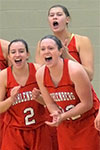 Tweets by @Muhlenberg
Arts & Culture
January 21 - February 21
Martin Art Gallery