Featured News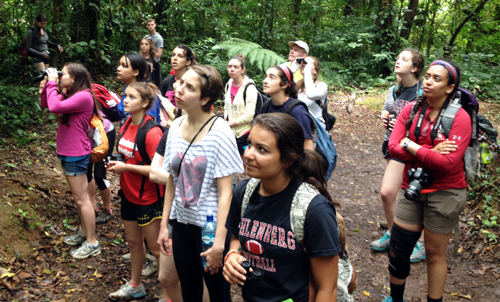 Muhlenberg Receives Three-Year Grant from The Andrew W. Mellon Foundation
Resources will help the College achieve its civic and global mission.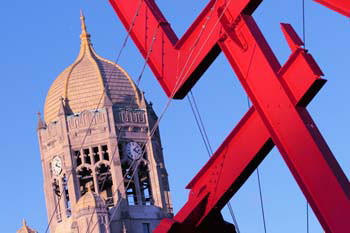 Pennsylvania Liberal Arts Colleges Form Consortium
Grant from The Mellon Foundation Allows Institutional Collaboration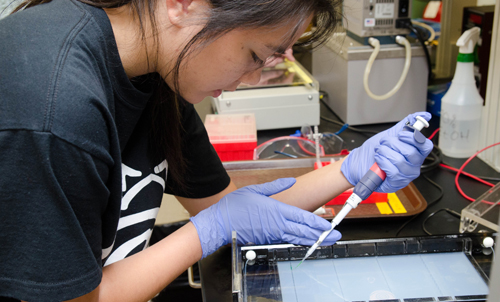 Muhlenberg Students Embark on Summer of Research
Over 50 students are working with faculty mentors both on and off campus to complete research projects in the sciences, humanities and the arts.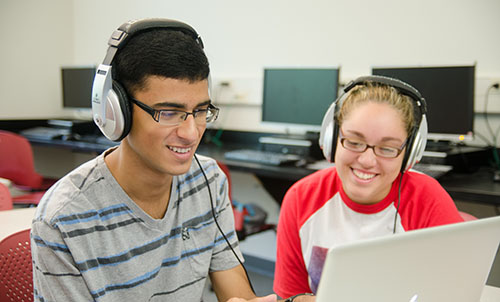 HYPE recognized for effective model in youth technology mentoring
HYPE (Healthy Youth Peer Education) has partnered Allentown youth with Muhlenberg student mentors since 2006.
Featured Events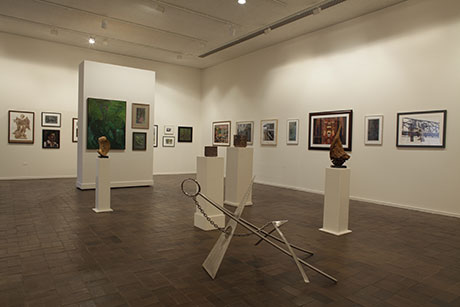 Martin Art Gallery hosts Lehigh Art Alliance 79th Juried Exhibition
The Martin Art Gallery in the Baker Center for the Arts at Muhlenberg College proudly hosts the Lehigh Art Alliance 79th Anniversary Exhibition, June 8 through August 2.
Featured Video
George Heitmann, professor of economics, published an opinion piece about the Middle East.
Date: 7/28/2014 7:00:00 AM
Source: The Philadelphia Inquirer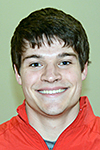 Tweets by @Muhlenberg
Arts & Culture

June 8 - August 2
Martin Art Gallery