Featured News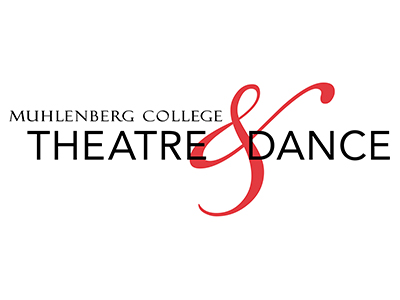 Muhlenberg College's acclaimed Theatre & Dance Department announces 2015-2016 season
Mainstage productions include six theater productions, three dance concerts, circus performance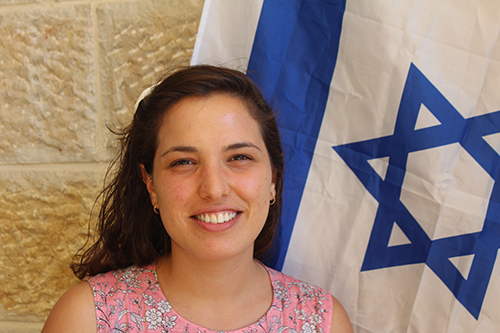 Muhlenberg College Hillel welcomes first year-long Israel Fellow to campus
Muhlenberg College Hillel welcomes Or Adi, its first full-time, year-long Jewish Agency for Israel and Hillel International Israel Fellow to campus.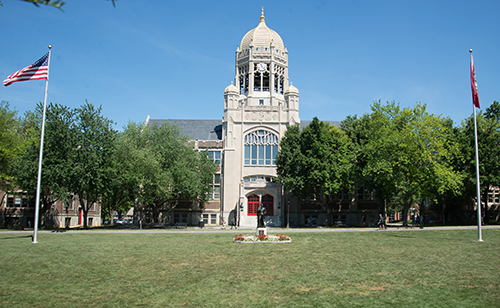 Standard & Poor's Affirms Muhlenberg's A+ Rating
Standard & Poor's Ratings Services affirmed its 'A+' rating, with a stable outlook, on Lehigh County General Purpose Authority, Pa.'s college revenue bonds, issued for Muhlenberg College.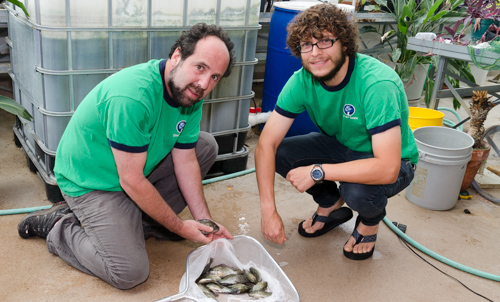 Muhlenberg College recognized as one of the greenest American schools
The Sierra Club recently released a list of the most environmentally conscious American institutions, and Muhlenberg College made the cut.
Featured Events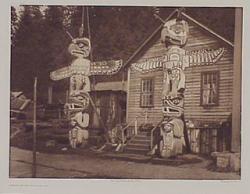 E. S. Curtis The North American Indian: The Kwakiutl
An intriguing segment of Edward S. Curtis's Photogravures of The North American Indian is the focus of a year-long curatorial project for Marc Jablonksi '15.
Featured Video
Alumnus David Ellowitch, who opened a new financial services office, is mentioned in the business column.
Date: 8/28/2015 8:00:00 AM
Source: The Morning Call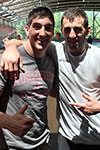 Gordon Wrestles in Europe
Muhlenberg wrestler Jake Gordon, a rising sophomore competing in the 174-pound weight class, recently returned from the Division III European Wrestling Exchange trip.
Tweets by @Muhlenberg
Arts & Culture
June 10-July 26
Martin Art Gallery