Featured News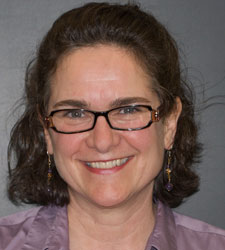 U. Mass Political Scientist Barbara Cruikshank Kicks Off "Civility and Disobedience" Programming
Cruikshank studies the history of reform, social movements, the politics of sex and sexuality and relations of power and knowledge.
Professor Paula Irwin Given Spira Award
Irwin has received numerous awards for excellence in teaching and student appreciation, including Muhlenberg College's Lindback Teaching Award and the Institute of Internal Auditors' Outstanding Accounting Educator Award.
Ariana Small '15 explores public health through service work in Peru.
Ariana Small spent part of her summer abroad through service work in South America.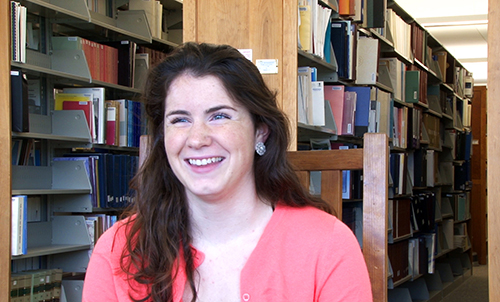 Mallory Bernstein '14 Receives Fulbright Award
Bernstein, who majored in chemistry and minored in public health, is one of over 1,800 U.S. citizens who will travel abroad for the 2014-2015 academic year through the Fulbright U.S. Student Program.
Featured Events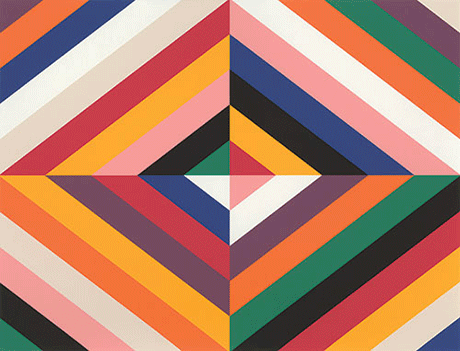 American Abstract Artists 75th Anniversary Print Portfolio
First exhibition of the 2014 - 2015 academic year: August 27 – September 27, 2014
Featured Video
Ben Carter, assistant professor if anthropology, is cited and highlighted in a story about an archaeological dig at a Moravian historical site in Naza
Date: 8/31/2014 7:00:00 AM
Source: The Morning Call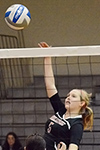 Volleyball season preview
The Muhlenberg volleyball team will look to take the next step after surging into the Centennial Conference championship match last year.
Tweets by @Muhlenberg
Arts & Culture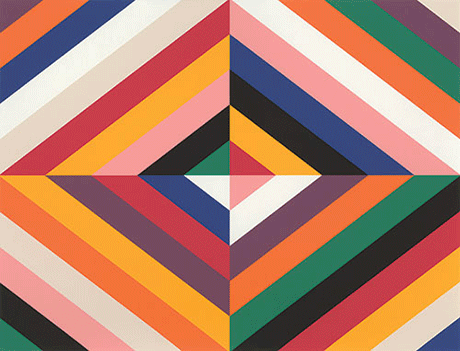 August 27 - September 27
Martin Art Gallery

September 5 - 30
Galleria Lobby of Baker Center for the Arts