Featured News
Muhlenberg College featured in "The Princeton Review's Guide to 353 Green Colleges: 2015 Edition"
Muhlenberg is one of the most environmentally responsible colleges, according to The Princeton Review's 2015 edition of its free book.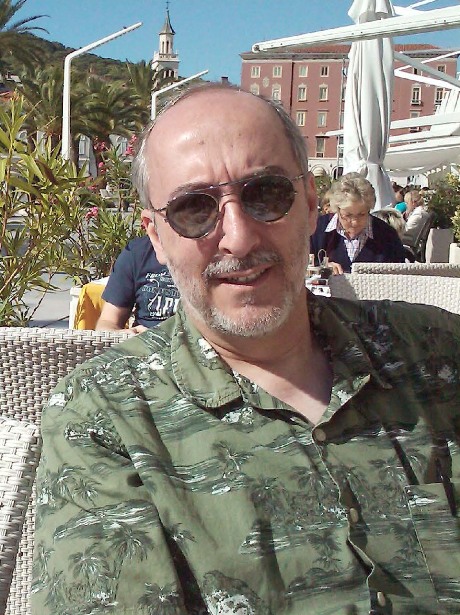 Military historian, WWII expert & alumnus Harry Yeide '82 to speak at 'Berg
Talk co-sponsored by Trexler Library and The Wescoe School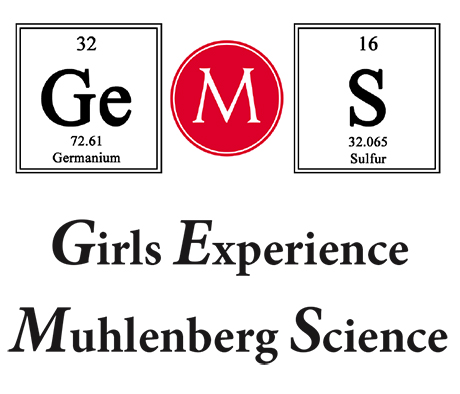 Muhlenberg debuts GEMS - a summer camp focused on science education for young women.
GEMS, girls experiencing Muhlenberg science, is designed to engage middle school girls under the direction of faculty mentors. Women faculty from biology, biochemistry, chemistry, environmental science, mathematics, neuroscience and physics will lead daily scheduled science activities.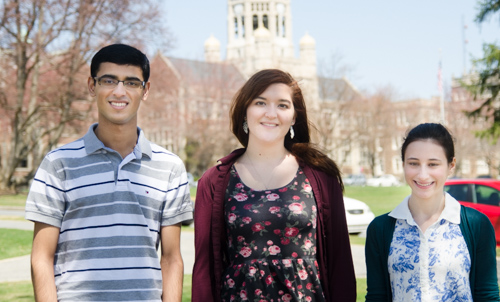 'Berg students selected for Air Products Community Internship Program
Through their participation, students will engage in the community, gain experience in their intended career fields and learn more about the world of non-profits
Featured Events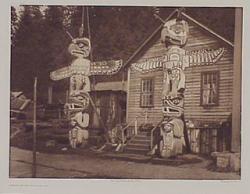 E. S. Curtis The North American Indian: The Kwakiutl
An intriguing segment of Edward S. Curtis's Photogravures of The North American Indian is the focus of a year-long curatorial project for Marc Jablonksi '15.
Featured Video
"Send Silence Packing" is featured.
Date: 4/17/2015 8:00:00 AM
Source: Channel 69 News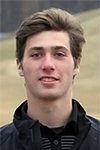 Eidman Shoots 70 at Alvernia
Freshman Daniel Eidman of the Muhlenberg men's golf team shot a 2-under-par 70 to earn medalist honors at the Alvernia Spring Invitational.
Tweets by @Muhlenberg
Arts & Culture
March 11 - April 11
Martin Art Gallery


April 29 - May 16
Martin Art Gallery