Featured News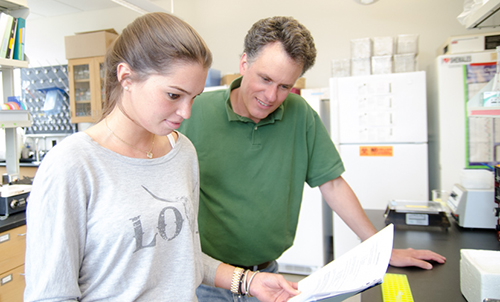 Dr. Bruce Wightman Awarded NIH Grant
Dr. Bruce Wightman, professor of biology, has been awarded a $285,702 grant from the National Institutes of Health (NIH) to support his study of Transcriptional Regulation of Cell Differentiation in C. elegans by tailless.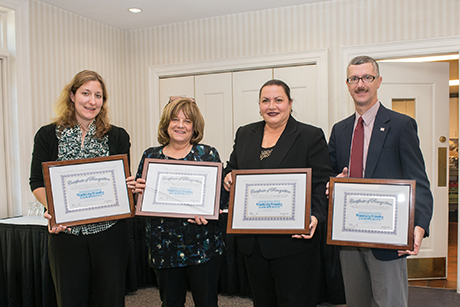 'Berg Honored by the Lehigh Valley Partnership for a Disability Friendly Community
Certificates were awarded to the academic resource center, the office of disability services, the department of theatre & dance and the College in general.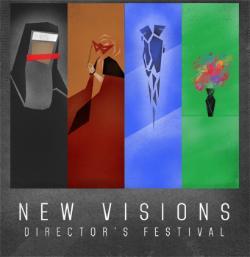 A festival of innovative one-act plays, Muhlenberg's 'New Visions' spotlights inspired work of talented student directors
The New Visions Directors' Festival is presented as part of the Mainstage Theatre & Dance season.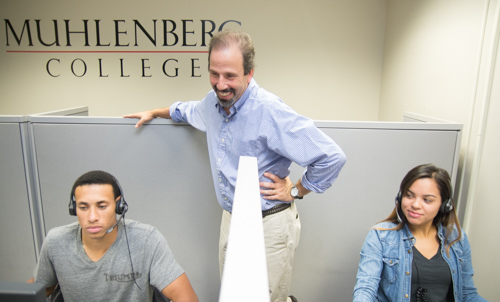 Institute of Public Opinion Shines in Latest National Rankings
Muhlenberg's polling institute is ranked 1st among colleges and universities and 10th overall in annual ratings and grades.
Featured Events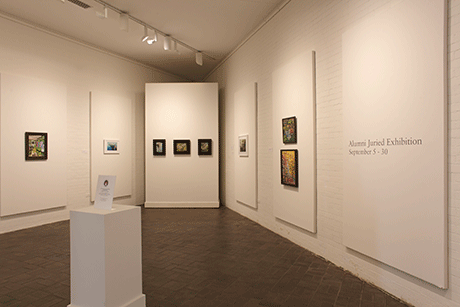 Second Annual Alumni Juried Exhibition of Small Work
Artists to be honored at reception during Reunion & Homecoming Weekend.
Featured Video
The Express-Times covered Saturday's football game against Johns Hopkins.
Date: 9/29/2014 8:00:00 AM
Source: Easton Express-Times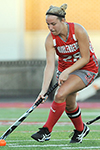 Thies named player of the week
Senior Kayleigh Thies of the Muhlenberg field hockey team was named Centennial Conference player of the week after scoring her first hat trick.
Tweets by @Muhlenberg
Arts & Culture
October 8 - 19
Galleria Lobby
October 8 - November 8
Martin Art Gallery