Featured News
John Williams to Become President of Muhlenberg College
John I. Williams, Jr., an innovative and visionary leader with extensive experience in higher education, has been selected to be the twelfth president of Muhlenberg College. He will begin his tenure at the College on July 1, 2015.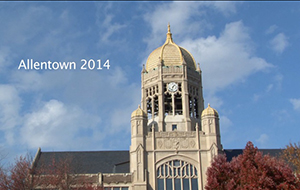 Holiday Message from President Helm
Raiders of the Liberal Arts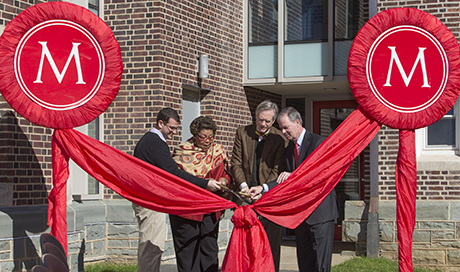 Renovations to East Hall take top prize
Spillman Farmer Architects received top honors for their design at the American Institute of Architects (AIA) Eastern Pennsylvania Design Awards.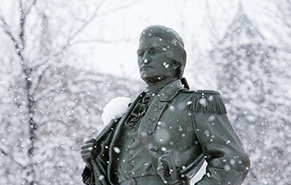 2014 Year in Review
Look back with us on the people and events that made 2014 a year to remember at Muhlenberg College
Featured Events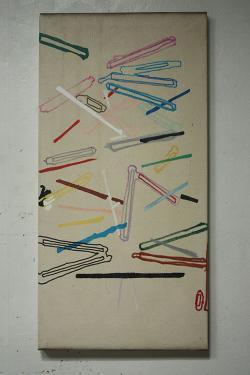 James F. L. Carroll: New Paintings 2013 - 2014
The Martin Art Gallery is pleased to feature James F. L. Carroll: New Paintings 2013 - 2014 as the first exhibition of our Spring semester, January 21 – February 21, 2015.
Featured Video
Jen Jarson, Trexler Library, writes a piece about the "librarian as translator."
Date: 12/17/2014 8:00:00 AM
Source: A C Rlog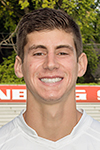 Tweets by @Muhlenberg
Arts & Culture
January 21 - February 21
Martin Art Gallery