Featured News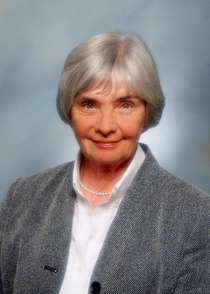 United Nations Correspondent Speaks on "Inequality and Violence: The Wide World of Women"
Barbara Crossette '63, United Nations correspondent for The Nation magazine and former foreign correspondent for The New York Times, will deliver a talk, "Inequality and Violence: The Wide World of Women," at Muhlenberg College on Tuesday, March 11, 2014 at 7:00 p.m. in Miller Forum, Moyer Hall.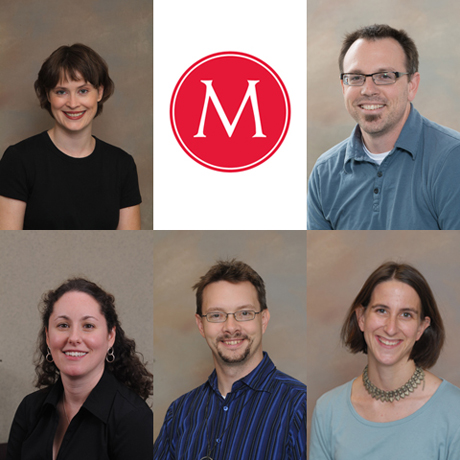 Muhlenberg College Announces Faculty Promotions
Muhlenberg College is pleased to announce that five faculty members have been granted tenure and promoted to the title of associate professor by the Board of Trustees.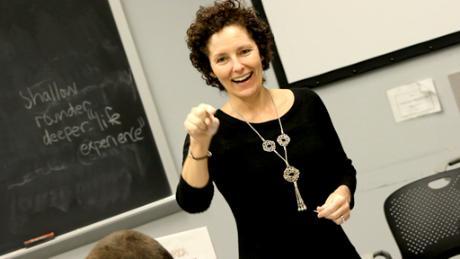 Lora Taub-Pervizpour Named Associate Dean for Digital Learning
Lora Taub-Pervizpour, associate professor and chair of Muhlenberg College's media and communication department, has recently been appointed the College's associate dean for digital learning.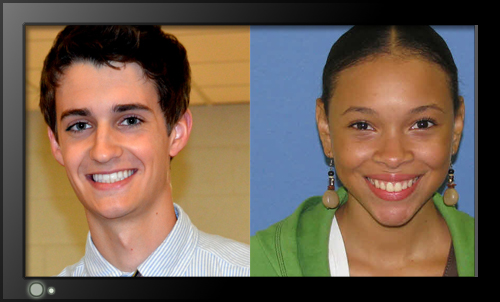 Mules on TV: Two students make their television debuts
Bryson Kemp '16 and Felisa Wiley '16 reach national audiences through television appearances this week.
Featured Events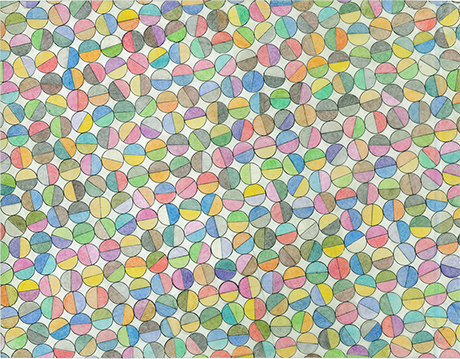 Veit Stratmann: The Muhlenberg Floor
German artist Veit Stratmann's installation in the Martin Art Gallery offers visitors a colorful, playful, and thought-provoking experience to engage in visually, physically, and intellectually.
Featured Video
Chris Borick, professor of political science, is quoted in an article about liquor store privatization.
Date: 3/6/2014 8:00:00 AM
Source: Pittsburgh Tribune Review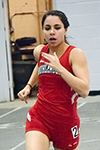 Tweets by @Muhlenberg
Arts & Culture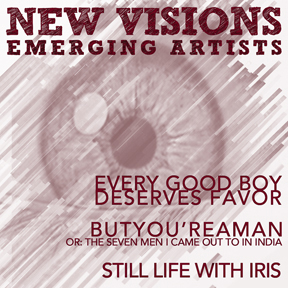 March 12 - April 12
Martin Art Gallery